Rhodes Archaeological Museum
Rhodes, Dhmos Rodoy, Greece
About Rhodes Archaeological Museum
The Rhodes Archaeological Museum displays mostly Classical and Hellenistic as well as some Archaic artifacts including statues, funereal pieces and decorative items.
The building in which the Rhodes Archaeological Museum is located is also historically important, it being the Great Hospital of the Knights Hospitallers, built between 1440 and 1489. This Christian military order was based in Rhodes at the time and the Great Hospital is part of the city's UNESCO World Heritage listing.
Related Places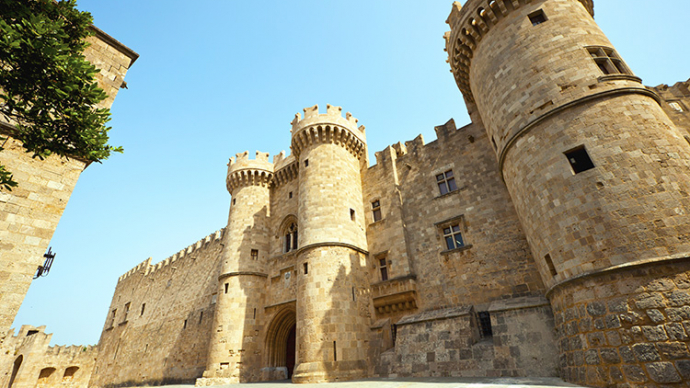 The Grandmasters Palace of Rhodes was the base of the Knights Hospitaller of St John.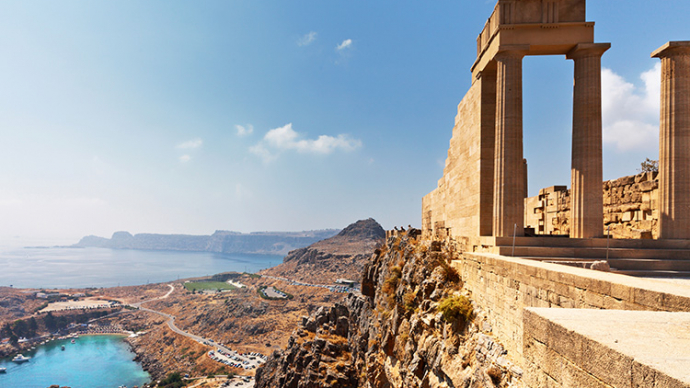 The Acropolis of Rhodes is the site of the main remains of what was the city of Rhodes in the Hellenistic period.
Name
Rhodes Archaeological Museum
Location
Rhodes, Dhmos Rodoy, Greece
Just as empires rise and fall so do entry fees and opening hours! While we work as hard as we can to ensure the information provided here about Rhodes Archaeological Museum is as accurate as possible, the changing nature of certain elements mean we can't absolutely guarantee that these details won't become a thing of the past. If you know of any information on this page that needs updating you can add a comment above or e-mail us.