About Richard III: Leicester's Search for a King Exhibition
A new exhibition located in Leicester's Guildhall, 'Richard III – Leicester's Search for a King' details the background and details of the discovery of the remains of King Richard III of England, who died at the Battle of Bosworth Field in August 1485.
Covering both the story of Richard himself and that of the archaeological project set up to trace his remains, the exhibition details the techniques used to find and identify his remains – including the DNA technology employed to confirm the discovery was genuine.
The exhibition also includes interactive panels and other multimedia presentations and even a model of King Richard's skull, made from the CT scan of the skeleton.
It should be noted that 'Richard III – Leicester's Search for a King' is a temporary exhibition, running until 2014.
Featured In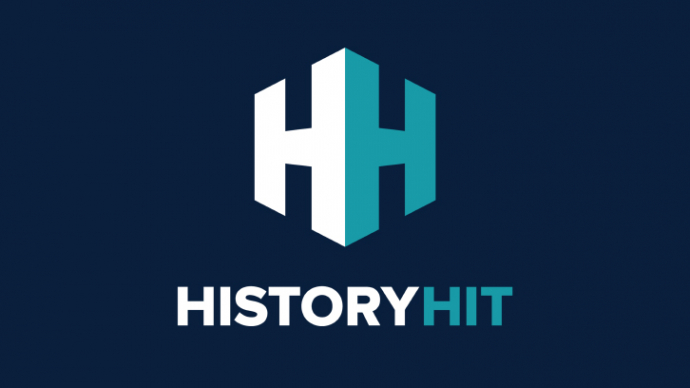 Discover the best historic sites in England, from Bodiam Castle to Beaulieu Abbey and more, includes an interactive map of English heritage attractions.