About Rimini City Museum
The Rimini City Museum is an historical and archaeological museum with a series of collections from throughout the city and the region.
Located in a former eighteenth century Jesuit monastery and then hospital, the Rimini City Museum traces the history of the city back to Ancient Roman times, with exhibitions ranging from tomb inscriptions to coins. It even has surgical tools found in the nearby "Surgeon's House" archaeological site.
Spanning over 3,000 square metres and arranged over forty galleries, the Rimini City Museum has many different collections. Medieval and Renaissance pieces form a large part of its exhibits, mostly comprised of paintings, frescoes and sculptures.
Featured In
Discover the best Historic sites in Italy, from Ostia Antica to The Trevi Fountain and more, includes an interactive map of Italian cultural places, landmarks and monuments.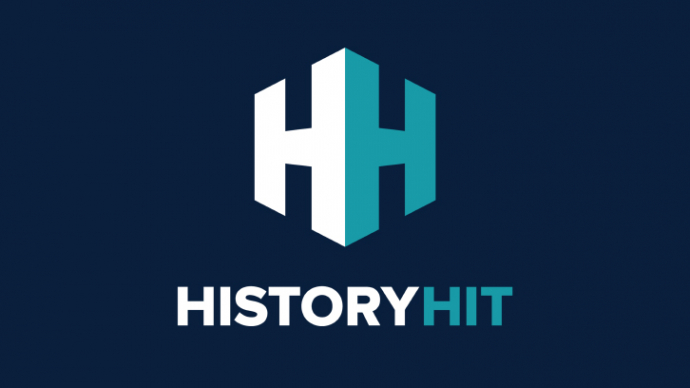 Discover the top Roman ruins in Italy, from the famous Pantheon to the Aquileia Basilica and more, includes an interactive map of Ancient Roman sites to visit.