About Rimini Gurkha War Cemetery
The Rimini Gurkha War Cemetery in Italy is a World War II Commonwealth cemetery housing the graves of 618 soldiers from the Indian forces.
Rimini became the site of fierce clashes between Allied and German forces in 1944. By this time, Italy had entered into an armistice with the Allies (3 September 1943) and the aim was to push German forces out of the country. In the Rimini area, most of these troops came from the 4th and 10th Indian Divisions, later aided by the 3rd Greek Mountain Brigade.
The Rimini Gurkha War Cemetery is a collection of graves from battlefields around Rimini. It also contains the Rimini Cremation Memorial, erected in honour of cremated Indian soldiers, of whom it currently names 172 troops.
Featured In
Discover the best Historic sites in Italy, from Ostia Antica to The Trevi Fountain and more, includes an interactive map of Italian cultural places, landmarks and monuments.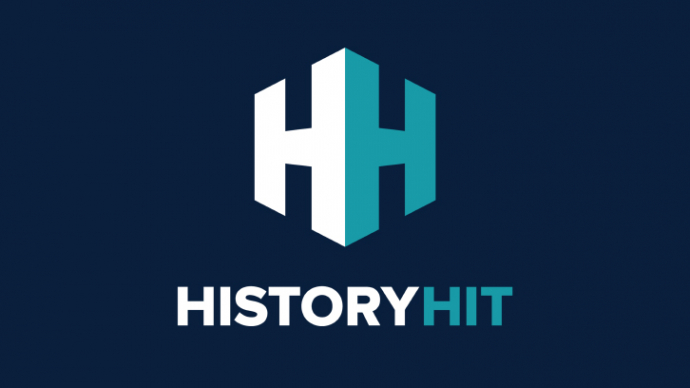 Discover an expert-curated list of World War Two Sites, from Bletchley Park to the Juno Beach Centre and more, includes an interactive map of WW2 historical places around the world.