About Rimini Roman Amphitheatre
The Rimini Roman Amphitheatre is a second century Ancient Roman arena which would have held up to twelve thousand spectators. It is the sole surviving amphitheatre of its kind in the region of Emilia Romagna.
Having suffered a series of destructive events, including World War II bombardment, little remains of the Rimini Roman Amphitheatre except its elliptical outline and small sections of the main stands.
Having said this, that which does survive, which includes some of its walls and gates, is worth seeing when in Rimini. Guided tours of the site are offered by the Rimini Museum.
Featured In
Discover the best Historic sites in Italy, from Ostia Antica to The Trevi Fountain and more, includes an interactive map of Italian cultural places, landmarks and monuments.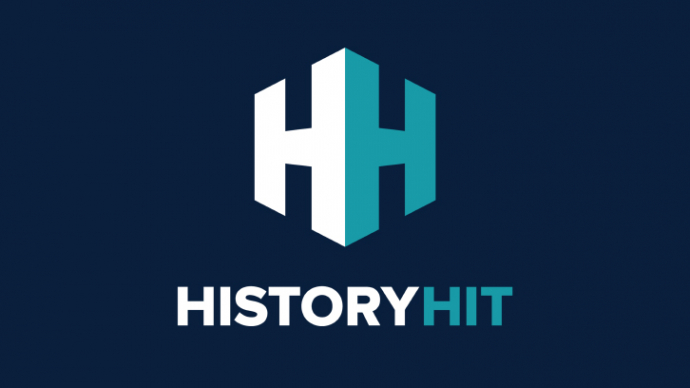 Discover the top Roman ruins in Italy, from the famous Pantheon to the Aquileia Basilica and more, includes an interactive map of Ancient Roman sites to visit.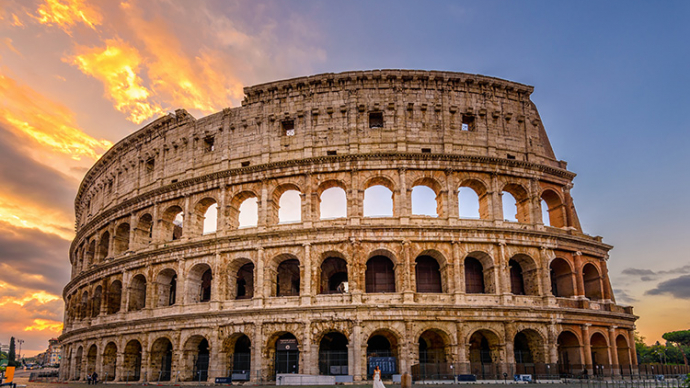 Discover the best Roman amphitheatres from the Colosseum to Pula Arena and more, includes an interactive map of amphitheatres from ancient Rome.