About Rochechouart Castle
Château de Rochechouart is a thirteenth-century French castle, located at the top of the confluence of the Grêne and Vayres rivers in the commune of Rochechouart within the département of Haute-Vienne. The Viscounts of Rochechouart reigned for 800 years in the castle.
Aymeric I, who lived around 990, was the ancestor of the dynasty. Aymeric VI (1170-1230) built the current castle, of which the keep and the entry châtelet remain. In 1205, his wife Alix, accused of adultery by the intendant of the castle, was locked up in the lion's cage in the east tower. The animal did not devour her, but lay down at her feet instead. She was cleared and the intendant was thrown into cage, where he was eaten soon after.
The castle was a centre of resistance to the English during the Hundred Years War with Louis, Chamberlain of king Charles V, companion-in-arms of Bertrand du Guesclin, then his son Jean II and his grandson Geoffroy, who was a companion of Joan of Arc.
Viscount Jean de Rochechouart-Ponville restored the castle in the French Renaissance style.
General-Count Louis-Victor-Léon de Rochechouart fought during Napoleonic wars. He took part in Russian and French Campaigns, and also the Battle of Berezina. He was Governor of Paris (1814-1821). His son Louis-Jules de Rochechouart sold the Castle to the general council of Haute-Vienne in 1936.
At the beginning of the 1980s, the rooms of the castle served as a setting for various prestigious events. Today the castle houses the subprefecture buildings, and since 1985 the Museum of Contemporary Art where one can admire the works of Dadaist artist, Raoul Hausmann, and works of international artists from the 1960s to today, such as Giuseppe Penone, Arte Povera, Christian Boltanski and Tony Cragg.
It is also possible to visit the hunting room where multi-coloured frescoes from the beginning of 16th century are displayed, and the Hercules room decorated with murals in grisaille from the mid-16th century.
Château de Rochechouart is listed as a monument historique by the French Ministry of Culture.
Featured In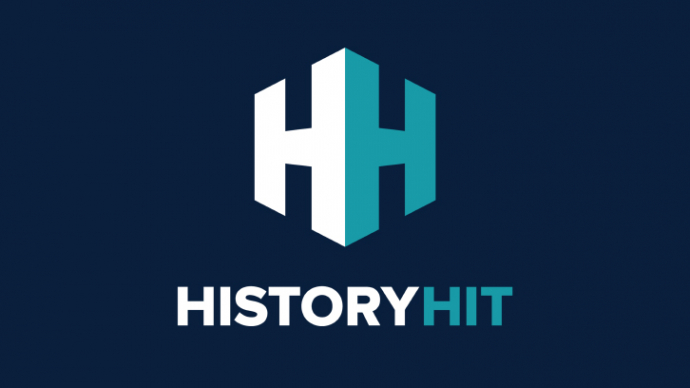 Discover the best castles in Aquitaine, from Château d'Agonac to Château d'Agonac and more, includes interactive fortresses in Aquitaine map.