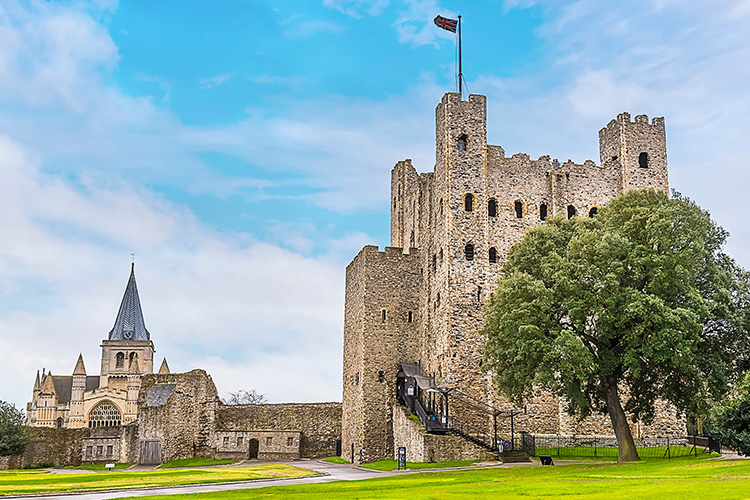 About Rochester Castle
One of the best-preserved Norman fortifications in England, Rochester Castle was built at a strategic crossroads in the years following the Norman Conquest.
The castle saw several early iterations during the sometimes-tumultuous years after the conquest and it was in 1127 that a more permanent fortification was constructed. King John besieged Rochester Castle during the uprising of the barons, with the castle suffering significant damage in the conflict. The castle was also damaged a century later during the Peasants' Revolt.
Over the centuries that followed Rochester Castle remained as an active fortress until the sixteenth century when it fell in to disrepair. Today the castle has been largely restored and is open to visitors under the custodianship of English Heritage.
Featured In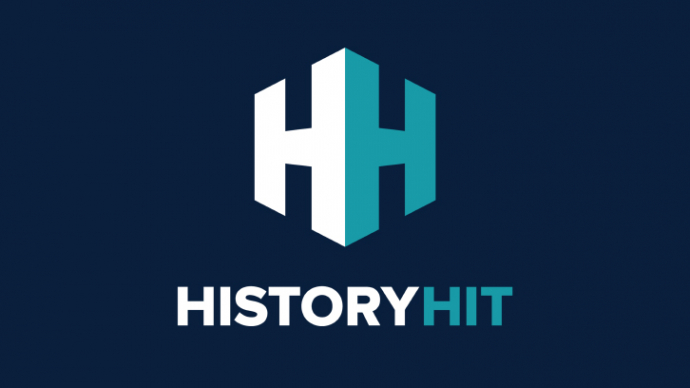 Discover the best historic sites in England, from Bodiam Castle to Beaulieu Abbey and more, includes an interactive map of English heritage attractions.
Discover the best Norman sites in Britain, from Pevensey to Manorbier Castle and more, includes an interactive map of Norman Castles, ruins and other sites in the UK.