Roman Pyramid of Vienne
Vienne, Auvergne-Rhone-Alpes, France
About Roman Pyramid of Vienne
The Roman Pyramid of Vienne (La Pyramide de Vienne) is a monument which would once have formed the centrepiece of Vienne's Roman Circus.
While described as a pyramid, this is infact more of a triumphal monument made up of an arched base topped with a steep-sided square-based pyramid tower. Modelled after the one the monuments found at Rome's Circus Maximus, La Pyramide de Vienne dates back to the 2nd century AD.
Related Places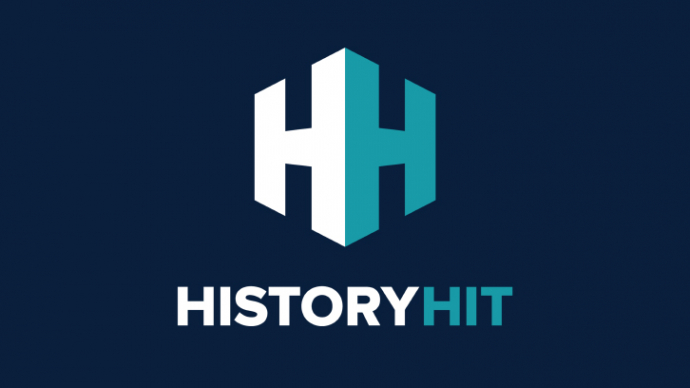 The Temple of Augustus and Livia is a very well preserved Roman temple in Vienne.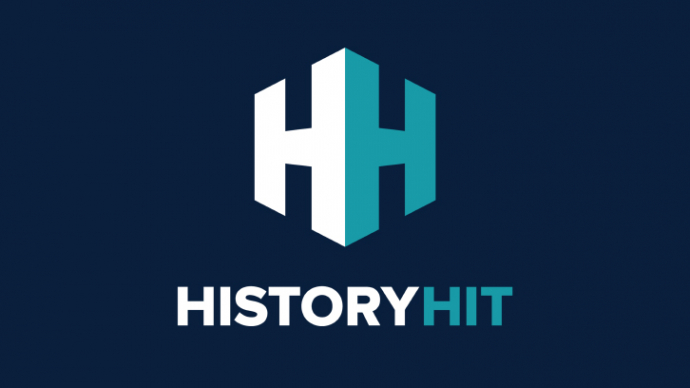 Vienne Roman Theatre is a first century theatre said to have once been amongst the largest in Gaul.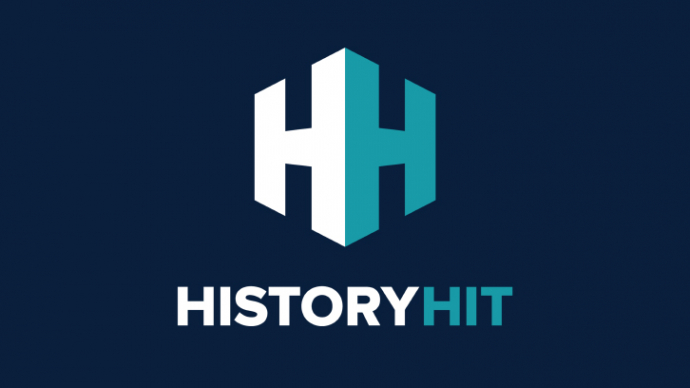 Vienne Cathedral was constructed over a long period, starting in the 11th century and lasting up to the 16th.
Name
Roman Pyramid of Vienne
Alternative Name
La Pyramide de Vienne
Location
Vienne, Auvergne-Rhone-Alpes, France
Just as empires rise and fall so do entry fees and opening hours! While we work as hard as we can to ensure the information provided here about Roman Pyramid of Vienne is as accurate as possible, the changing nature of certain elements mean we can't absolutely guarantee that these details won't become a thing of the past. If you know of any information on this page that needs updating you can add a comment above or e-mail us.