Roman Theatre of Benevento
Benevento, Campania, Italy
About Roman Theatre of Benevento
The Roman Theatre of Benevento, known locally as Teatro Romano di Benevento, is a well-preserved semi-circular ancient theatre built during the reign of the Roman Emperor, Hadrian.
Measuring 295 feet in diameter and constructed of rock, brick and cement, the Roman Theatre of Benevento was completed in approximately 126AD and would have held up to 10,000 spectators.
Today, the lower part of the façade of the Roman Theatre of Benevento stands intact, with a series of twenty-five archways. Some of the stage scenery or "frons scenae" can still be discerned, notably parts of its doorways.
Related Places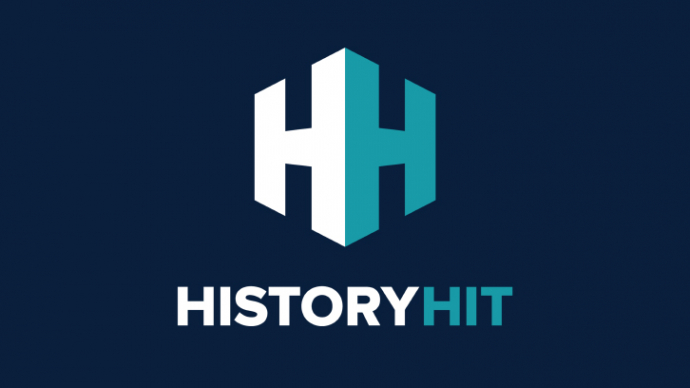 The Trajan Arch of Benevento is a 2nd century AD triumphal arch built for the Emperor Trajan.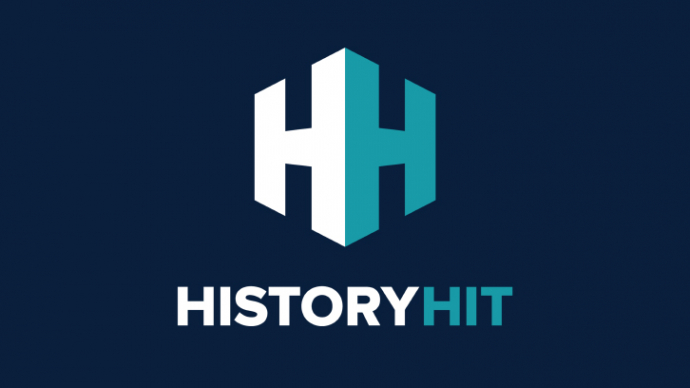 Museo del Sannio is an historical museum in Benevento which displays ancient and medieval artefacts from the local area.
Name
Roman Theatre of Benevento
Alternative Name
Teatro Romano di Benevento
Location
Benevento, Campania, Italy
Just as empires rise and fall so do entry fees and opening hours! While we work as hard as we can to ensure the information provided here about Roman Theatre of Benevento is as accurate as possible, the changing nature of certain elements mean we can't absolutely guarantee that these details won't become a thing of the past. If you know of any information on this page that needs updating you can add a comment above or e-mail us.