About Rothesay Castle
Rothesay Castle was originally built by Walter, 3rd High Steward and ancestor of the royal Stewart line, in the thirteenth century.
It was intended as a stronghold against the ongoing threat of Norwegian invasion and was taken by attackers from Norway in both 1230 and 1263.
In 1371, Rothesay Castle attained royal status as Robert II became the first king from the House of Stewart. It was renovated in the fifteenth century but then fell into disuse, eventually being restored in the nineteenth century.
One thing which makes Rothesay Castle so different is its distinctive – probably thirteenth century – circular curtain wall, the remains of which can be seen there today. There are also exhibits about the history of Rothesay Castle and of its successive owners.
Featured In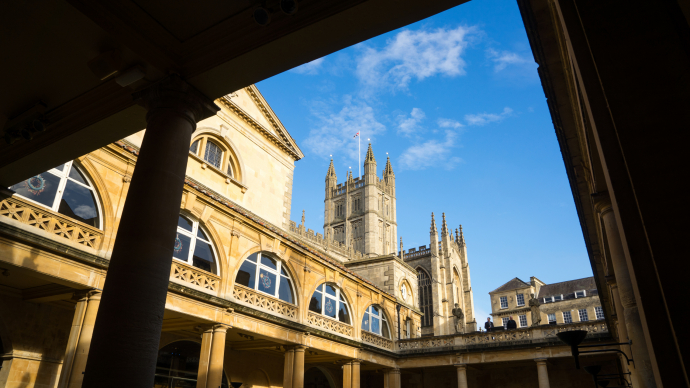 Discover the best Historic Sites in the United Kingdom, from Lullingstone Roman Villa to Hatfield House and more, includes interactive Heritage Sites in Britain map.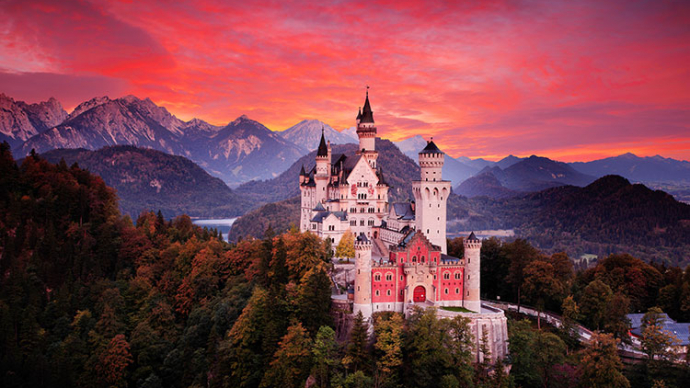 Discover the most outstanding Castles to Visit in the World, from Neuschwanstein to Castel del Monte, Coburg Castle and more, includes interactive world castle list map.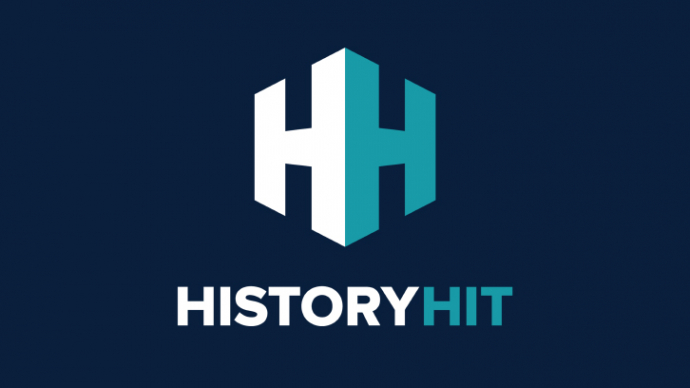 The ultimate guide to the best castles of Scotland, from Edinburgh Castle to the beautifully picturesque Dunrobin and more, includes an interactive map of Scottish castles.