About Royal Navy Submarine Museum
The Royal Navy Submarine Museum is located a stone's throw away from the busy historic Portsmouth docks. As home to HMS Alliance and four other submarines including the Royal Navy's first submarine, Holland I, the museum takes an interactive approach to history; visitors can walk in and around the five submarines, experiencing for themselves what life on one of the vessels would have been like during their deployment.
Five submarines make up the museum's collection: Holland I, the first submarine commissioned by the Royal Navy in 1901; HMS X24, which saw service during WWII; the German torpedo submarine Biber; and HMS Alliance, commissioned in 1947. Each submarine is paired with a gallery of information pertaining to its history, giving children and adults alike the chance to see the history they are reading about.
Visitors can partake in forty minute guided tours of HMS Alliance given by a submariner who will regale his audience with stories of life below the sea. Or you can wander by yourself as the children explore the newly opened 'Horrible Science of Submarines' exhibition.
The museum also contains an extensive collection of historic photographs and artefacts available for visitors to browse, including medals, equipment, art and personal effects of those who lived and served onboard the vessels and ones like them.
Throughout the year the museum hosts a variety of talks, presentations and readings by a variety of guests. Whichever time of year you choose to visit there is bound to be something for all the family.
Contributed by Isabelle Moore
Featured In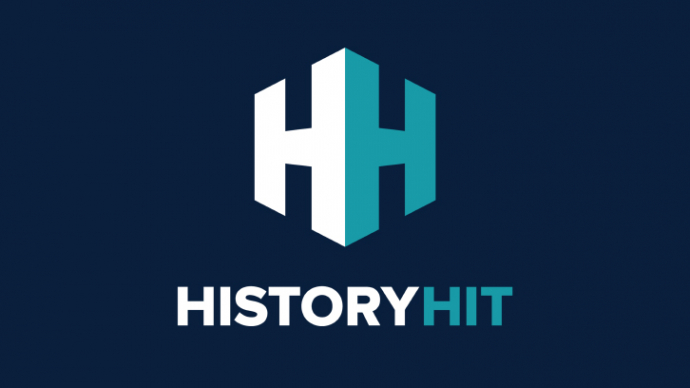 Discover an expert-curated list of World War Two Sites, from Bletchley Park to the Juno Beach Centre and more, includes an interactive map of WW2 historical places around the world.
A comprehensive list of World War One sites, battlefields, monuments and museums, from the Somme to the Menin Gate and more, includes interactive map of WW1 sites.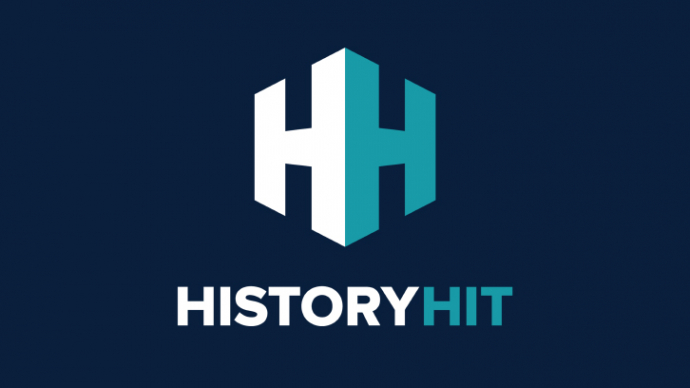 Discover the best historic sites in England, from Bodiam Castle to Beaulieu Abbey and more, includes an interactive map of English heritage attractions.