Ruthie Castle
Lourdes, Occitania, France
About Ruthie Castle
The Château de Ruthie is a castle in the commune of Aussurucq in the Pyrénées-Atlantiques département of France.
Construction took place at various times in the 11th, 15th, 17th and 18th centuries. It was listed as a monument historique by the French Ministry of Culture on 30 April 1925, giving protection to its internal decoration. It is the property of the commune.
Related Places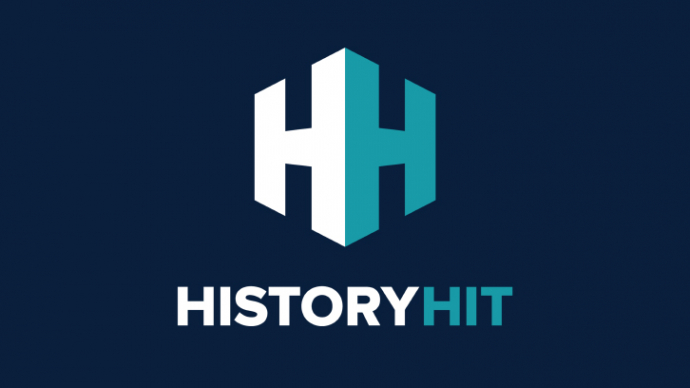 The Château de Ranton is a small fortified castle in the village of Ranton, in the Department of the Vienne. It was one of the front-line of fortresses which were built to defend the royal city of Loundun at the beginning of the Hundred Years' War in 1340-1345.
Built on the site of a castle built on a motte in the 11th century by the Viscounts of Montaner, the 14th century Château de Montaner is a castle in the commune of Montaner in the Pyrénées-Atlantiques département of southern France.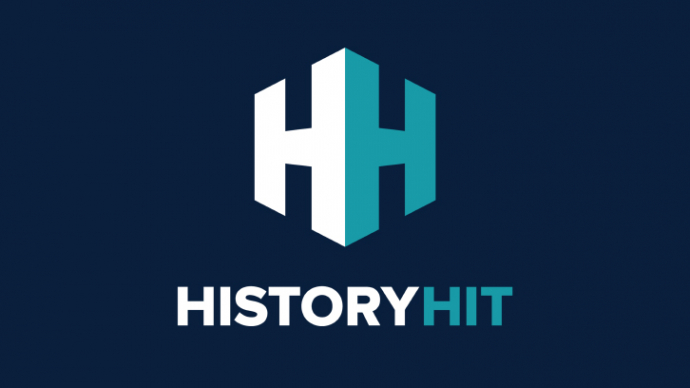 Château de Gageac is an ancient monument from the 12th century. It is a château located near Gageac-et-Rouillac in the Dordogne department in south-west France. Constructed as a fortress in the 12th century, it was besieged in 1377 during the Hundred Years' War by troops loyal to Charles V of France.
Alternative Name
Château de Ruthie
Location
Lourdes, Occitania, France
Just as empires rise and fall so do entry fees and opening hours! While we work as hard as we can to ensure the information provided here about Ruthie Castle is as accurate as possible, the changing nature of certain elements mean we can't absolutely guarantee that these details won't become a thing of the past. If you know of any information on this page that needs updating you can add a comment above or e-mail us.