About Saint-André Castle
The Fort Saint-André is a medieval fortress in the commune of Villeneuve-lès-Avignon in the Gard département of France. It dates from the first half of the 14th century.
The fortress of Saint-André, with the curtain wall that surrounded an abbey built at the end of the 10th century, was built in several stages during the first half of the 14th century, likely soon after 1309 when Pope Clement V moved the papacy from Rome to Avignon, just across the Rhone.
The surviving manuscripts do not allow the construction to be precisely dated. A châtelain is mentioned in documents dating from 1314 and 1344, a guard is mentioned in 1318. The carved crest placed by the abbey above the entrance is dated 20 July 1367. This was probably when modifications were made to the entrance arch. The fortress was continually occupied by officers of the Crown up to the time of French Revolution.
Featured In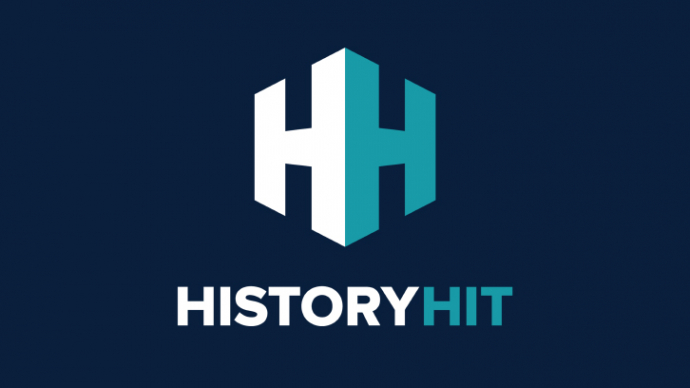 Discover the best castles in Occitanie, from - to - and more, includes interactive fortresses in Occitanie map.