About Saint-Hippolyte Convent
The Saint-Hippolyte Convent, also known as the Monastery of Saint-Fulrade, was founded by the Abbott Fulrade in around 774 AD and formed the centre point around which the estate of Saint-Hippolyte flourished. The Saint-Hippolyte Convent was originally furnished within with the relics of its namesake, brought from Rome and which are now under ownership of the monastery of Saint-Denis.
Saint-Hippolyte Convent would later become a cour colongère.
Featured In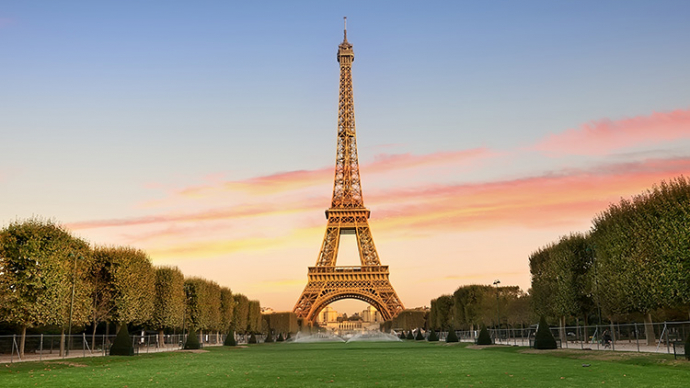 Discover the best Historic Sites in France from the Palace of Versailles, to Mont Saint-Michel, Nimes Arena and more, includes an interactive map of French cultural landmarks and monuments.