About Saint-Pierre Abbaye of Moissac
Mossaic Abbey or 'Abbaye Saint-Pierre de Moissac' is a grand medieval monastery, renowned not just for its Romanesque architecture and treasures, but for its association with the Order of Cluny. Indeed it is one of the churches inscribed by UNESCO as part of the Routes of Santiago de Compostela.
Although much of the abbey has been destroyed over time – including during the French Revolution – there is still much to see, including its cloister and chapels along with the abbey church itself as well as its tympanum and living quarters.
Featured In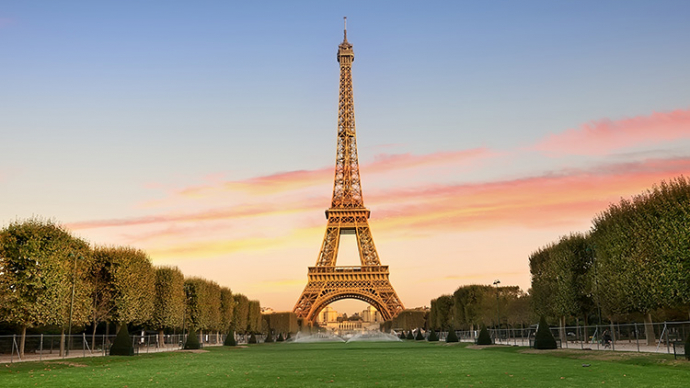 Discover the best Historic Sites in France from the Palace of Versailles, to Mont Saint-Michel, Nimes Arena and more, includes an interactive map of French cultural landmarks and monuments.