Saint-Remi Abbey
Reims, Grand Est, France
About Saint-Remi Abbey
Saint-Remi Abbey is a UNESCO listed historic Benedictine abbey in Reims which was built in the eleventh century and renovated in the twelfth century.
Upon its construction, Saint-Remi Abbey replaced the former St Christopher's Chapel in housing the relics of Saint Remi (440-533 AD), an archbishop of Gaul who famously baptised the Frankish king, Clovis I and was canonized after his death.
Related Places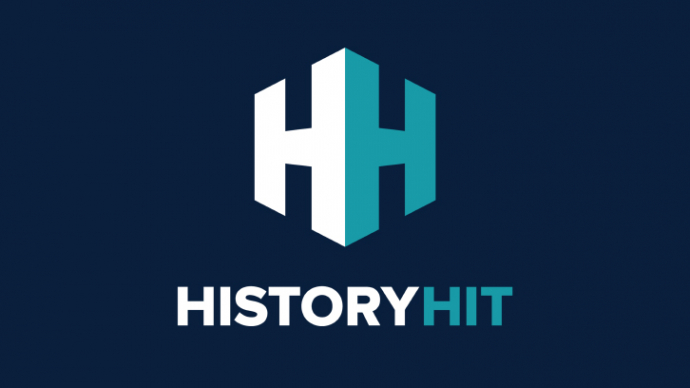 Reims Cathedral was the site of France's royal coronations and is a UNESCO World Heritage site.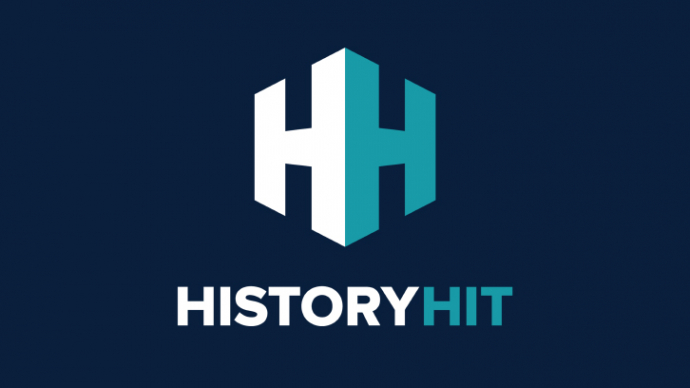 Palais du Tau in Reims was where French monarchs would prepare for and celebrate their coronations.
Alternative Name
St. Remi Basilica
Location
Reims, Grand Est, France
Just as empires rise and fall so do entry fees and opening hours! While we work as hard as we can to ensure the information provided here about Saint-Remi Abbey is as accurate as possible, the changing nature of certain elements mean we can't absolutely guarantee that these details won't become a thing of the past. If you know of any information on this page that needs updating you can add a comment above or e-mail us.