About Saint-Sulpice Church
Saint-Sulpice Church in Paris is one of the city's largest churches, being only slightly smaller than Notre Dame Cathedral.
Initial construction of Saint-Sulpice Church began in the mid-seventeenth century and took nearly a century to complete, finally consecrated in the name of Saint Sulpitius the Pious. There are various historic architectural and artistic pieces in Saint-Sulpice Church including its impressive grand organ and murals by French artist, Eugène Delacroix.
In 1743, an element of science entered into Saint-Sulpice Church with the construction of a sundial or "gnomon", which can still be seen there today. It is manifested in the form of a line across the floor ending at an obelisk. For fans of Dan Brown's "The Da Vinci Code" novel, this gnomon, together with the obelisk, offers a particular draw as the place where the villain monk 'Silas' finds a false clue left by the mysterious "Priory of Sion".
In case you are wondering how much of the Dan Brown story is true in relation to Saint-Sulpice Church, it does provide an explanation inside which generally deals with what it calls "fanciful allegations".
Featured In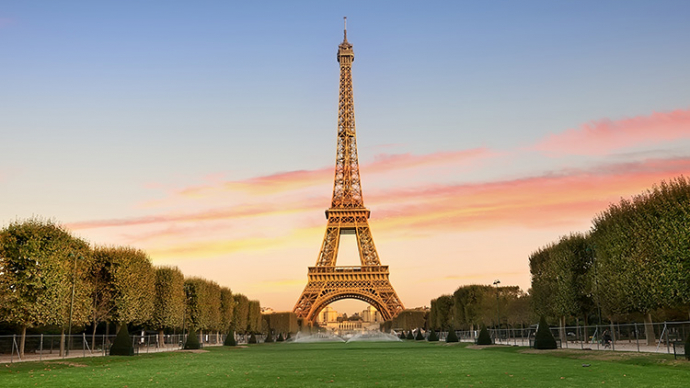 Discover the best Historic Sites in France from the Palace of Versailles, to Mont Saint-Michel, Nimes Arena and more, includes an interactive map of French cultural landmarks and monuments.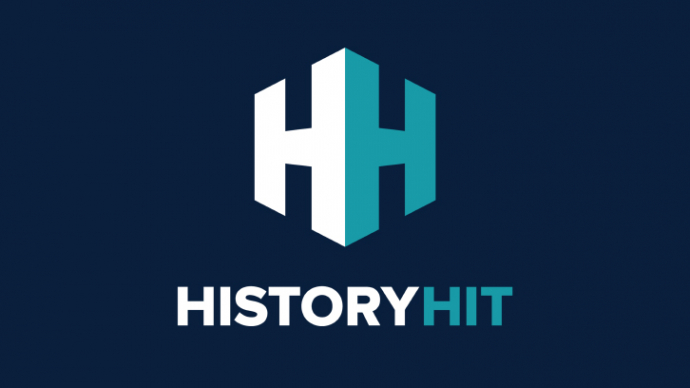 Discover the best historical locations in Paris, from Les Invalides to Versailles and more, includes an interactive map of Paris' cultural landmarks, monuments and museums.