About Salses Fortress
Salses Fortress, also known as Salses Castle or 'Forteresse de Salses" is a medieval fortified castle in the eastern Pyrenees area of Plateau de Rousillon in France.
Constructed by the Spanish in the late-fifteenth, early-sixteenth century, Salses Castle was a vital stronghold on the then-border with France. It was the subject of numerous sieges in the sixteenth and seventeenth centuries before being taken by the French in 1642. At the time, Salses Castle was within Spanish territory, a fact changed by the 1659 Treaty of the Pyrenees, which redefined the French-Spanish border, incorporating the area into France.
It is the architecture of Salses Fortress which makes it such an interesting historic site. A typical medieval fortification with round towers and a thick curtain wall, Salses Fortress has semi-subterranean features and a maze of passageways.
Today, Salses Fortress is open to the public as an historic site and as an art museum. Guided tours are available.
Featured In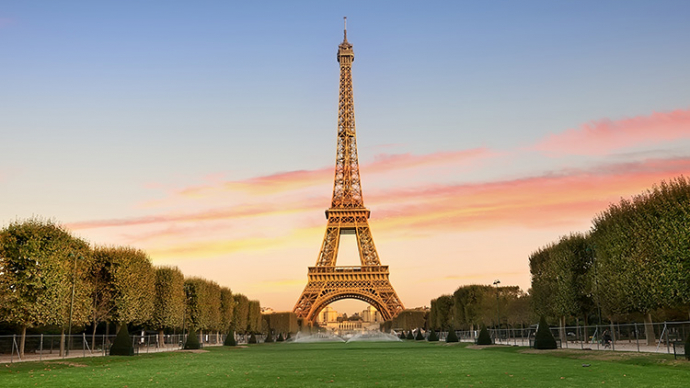 Discover the best Historic Sites in France from the Palace of Versailles, to Mont Saint-Michel, Nimes Arena and more, includes an interactive map of French cultural landmarks and monuments.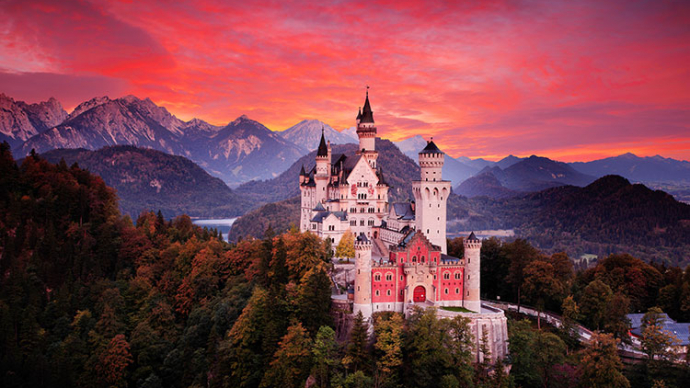 Discover the most outstanding Castles to Visit in the World, from Neuschwanstein to Castel del Monte, Coburg Castle and more, includes interactive world castle list map.