About San Clemente
San Clemente is a beautifully frescoed twelfth century historic basilica in Rome. However, whilst interesting in its own right, it is what lies underneath San Clemente which is a highlight to historians.
In the mid-nineteenth century, when San Clemente was excavated, it was discovered to have been built over both a fourth century church and a third century Temple of Mithras.
The former site is extremely well preserved and lined with faded frescos, whilst only one of the rooms of the Ancient Roman Temple of Mithras remains. There are also ruins of some Roman houses.
Visitors can descend under San Clemente to view these sites.
Featured In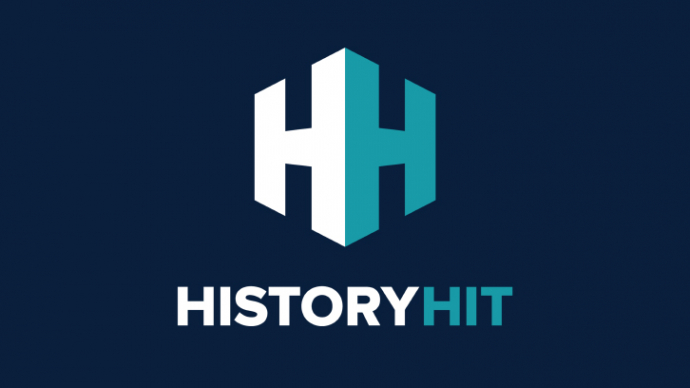 Discover the best places to visit in Rome with an expert guide to Rome's top tourist attractions. Includes the top ten places to visit with an interactive map and guide.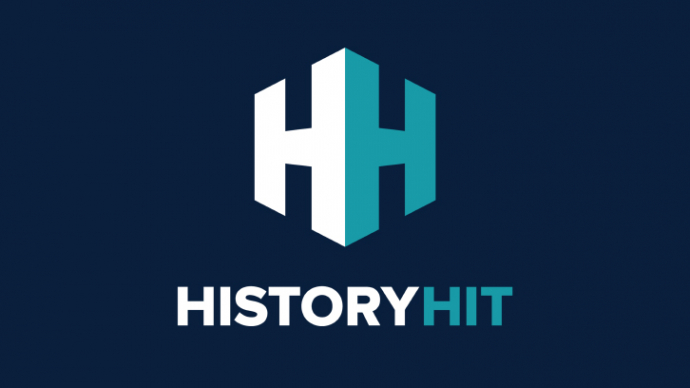 Discover the top Roman ruins in Italy, from the famous Pantheon to the Aquileia Basilica and more, includes an interactive map of Ancient Roman sites to visit.
Discover the best historic places in Rome, from the Colosseum to the Capuchin Crypt and more, includes an interactive map of Rome's cultural landmarks, monuments and museums.