About San Giovanni in Laterano
San Giovanni in Laterano, or Rome Cathedral, is a basilica known to many as the "cathedral of the world", by virtue of the fact that it is the cathedral of Rome and thus the seat of the Pope.
Founded by the Roman Emperor Constantine the Great in the early fourth century, San Giovanni in Laterano was dedicated to John the Evangelist and John the Baptist.
The current structure mostly dates to the late sixteenth century, the cloisters to the thirteenth century and its façade is an eighteenth century creation. In fact, San Giovanni in Laterano was rebuilt several times over the centuries including a controversial redecoration during the papacy of Innocent X which obscured many original frescoes.
Related Places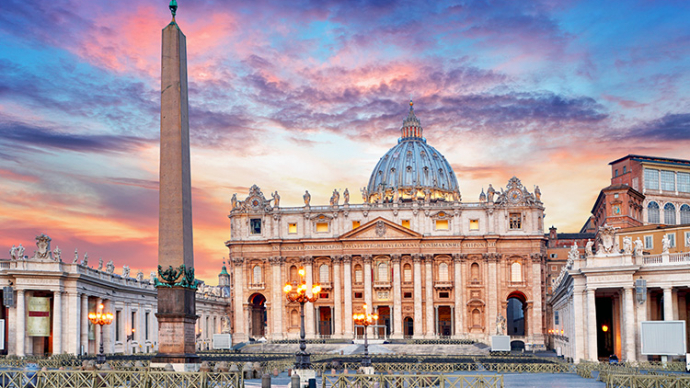 St Peter's Basilica is one of the holiest of Christian sites with a history dating back to Ancient Rome.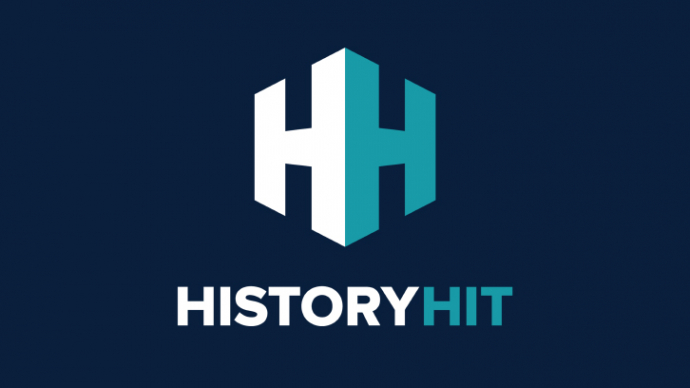 The Vatican Museums house a comprehensive collection of artwork and historical pieces from throughout history.
Name
San Giovanni in Laterano
Alternative Name
Rome Cathedral
Location
Rome, Lazio, Italy
Just as empires rise and fall so do entry fees and opening hours! While we work as hard as we can to ensure the information provided here about San Giovanni in Laterano is as accurate as possible, the changing nature of certain elements mean we can't absolutely guarantee that these details won't become a thing of the past. If you know of any information on this page that needs updating you can add a comment above or e-mail us.