About Sandal Castle
Sandal Castle is a ruin of an historic castle believed to date back to the twelfth century and which played an important role in the Wars of the Roses.
In the latter half of 1460, Richard of York, who was making a bid for the throne, was at Sandal Castle when he was lured into an ambush by the Lancastrians. This resulted in the Battle of Wakefield.
The result was devastating for the Yorkists. Richard of York, Richard Neville, Earl of Salisbury and Edmund, York's second son were among the many Yorkist casualties. York's head, complete with a paper crown was sent to the city of York, there to be displayed over one of the gates "so that York could look out over York". His son Edmund's head was displayed on the same gate. The Battle of Wakefield marked a major victory for the Lancastrians.
The battlefield itself is now covered by a housing estate, but the ruins of Sandal Castle can be seen about a quarter of a mile from the A61 Wakefield to Barnsley road.
Guided tours of Sandal Castle are available from the visitor centre on Wood Street, which also exhibits the finds from several excavations of Sandal. 
Featured In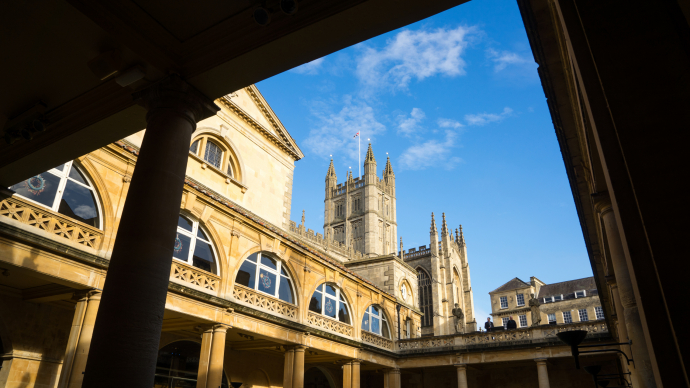 Discover the best Historic Sites in the United Kingdom, from Lullingstone Roman Villa to Hatfield House and more, includes interactive Heritage Sites in Britain map.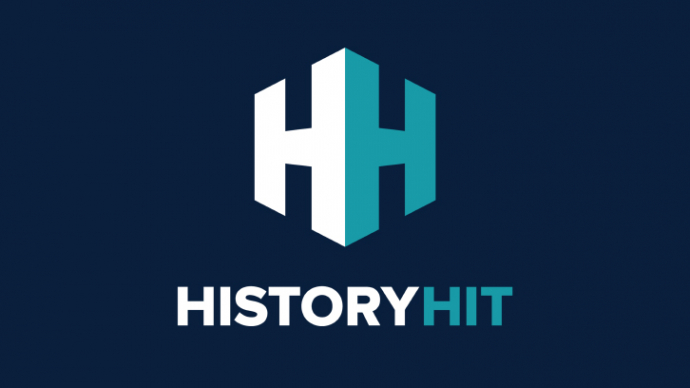 Discover the best historic sites in England, from Bodiam Castle to Beaulieu Abbey and more, includes an interactive map of English heritage attractions.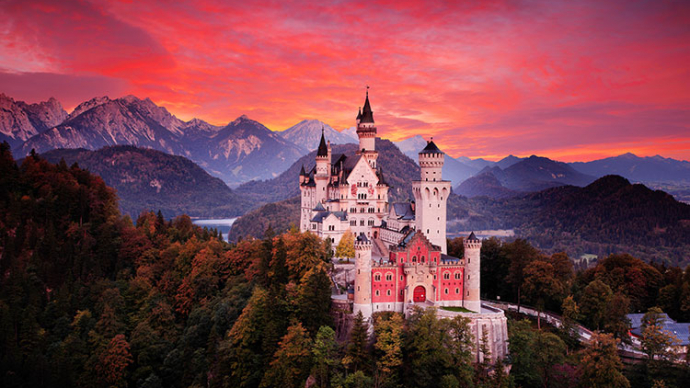 Discover the most outstanding Castles to Visit in the World, from Neuschwanstein to Castel del Monte, Coburg Castle and more, includes interactive world castle list map.