Santa Maria in Trastevere
Rome, Lazio, Italy
About Santa Maria in Trastevere
Santa Maria in Trastevere is thought to have been one of the first – if not actually the first – of the Christian churches in Rome.
Whilst most of the building and works contained in Santa Maria in Trastevere date back to the twelfth and thirteenth centuries, the church itself may date back as far as the third century, when it is thought to have been founded by Pope Callixtus. Others believe it was established in mid-fourth century by Pope Julius I.
Legend has it that an oil fountain miraculously appeared on the site of Santa Maria in Trastevere on the date of the birth of Christ.
Today, Santa Maria in Trastevere houses a series of colourful medieval frescos.
Related Places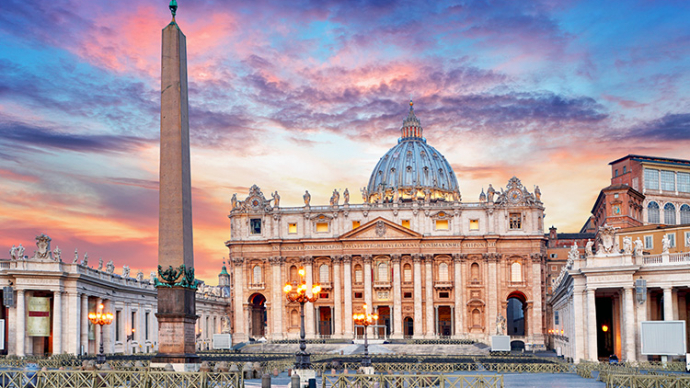 St Peter's Basilica is one of the holiest of Christian sites with a history dating back to Ancient Rome.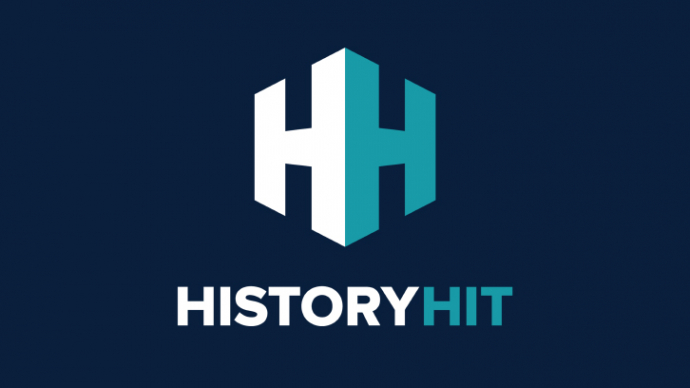 The Vatican Museums house a comprehensive collection of artwork and historical pieces from throughout history.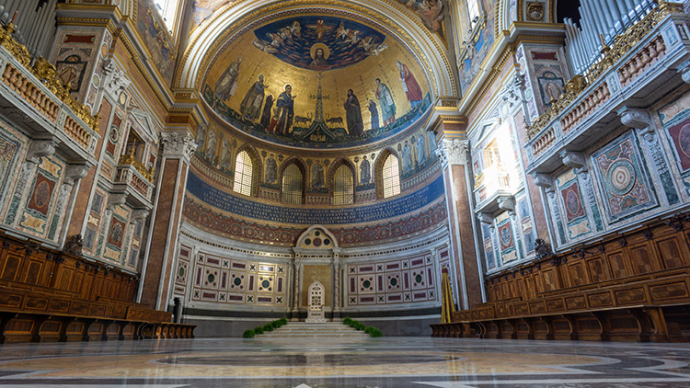 San Giovanni in Laterano is Rome's cathedral, originally founded by Constantine the Great.
Name
Santa Maria in Trastevere
Location
Rome, Lazio, Italy
Just as empires rise and fall so do entry fees and opening hours! While we work as hard as we can to ensure the information provided here about Santa Maria in Trastevere is as accurate as possible, the changing nature of certain elements mean we can't absolutely guarantee that these details won't become a thing of the past. If you know of any information on this page that needs updating you can add a comment above or e-mail us.