About Sanzay Castle
The Château de Sanzay is a ruined castle located near the village of Sanzay, in the commune of Argenton-les-Vallées in the Deux-Sèvres département of France. The castle was constructed in the 13th century but only parts of it remain.
The history of the Château de Sanzay is essentially that of the Sanzay family. Few documents testify directly to its construction or its use.
Still existing are the chapel, gateway and remains of the fortifications. It has been listed since 1930 as a monument historique by the French Ministry of Culture.
Featured In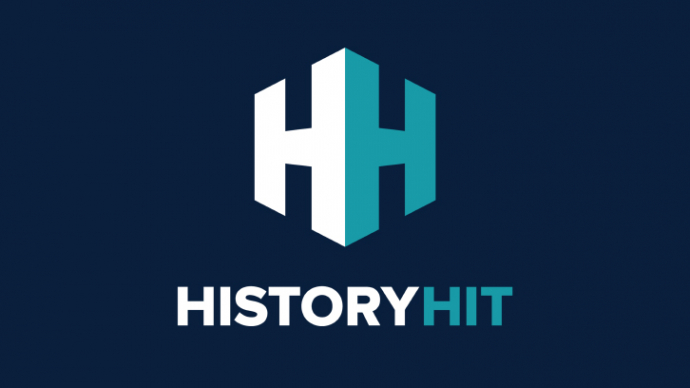 Discover the best castles in Aquitaine, from Château d'Agonac to Château d'Agonac and more, includes interactive fortresses in Aquitaine map.