Sanzay Castle
Thouars, Nouvelle-Aquitaine, France
About Sanzay Castle
The Château de Sanzay is a ruined castle located near the village of Sanzay, in the commune of Argenton-les-Vallées in the Deux-Sèvres département of France. The castle was constructed in the 13th century but only parts of it remain.
The history of the Château de Sanzay is essentially that of the Sanzay family. Few documents testify directly to its construction or its use.
Still existing are the chapel, gateway and remains of the fortifications. It has been listed since 1930 as a monument historique by the French Ministry of Culture.
Related Places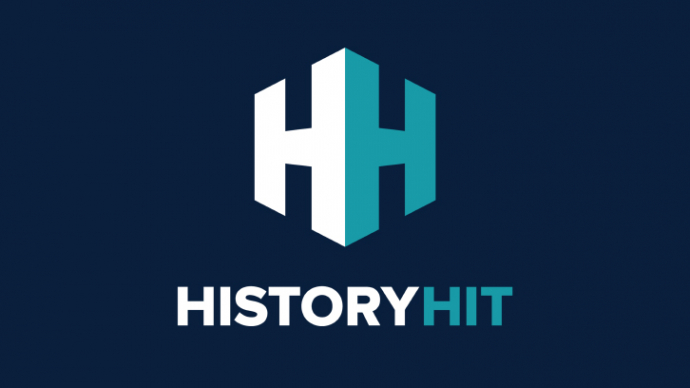 The 14th century Château de Roquetaillade is a castle in Mazères near Bordeaux, in the French département of Gironde.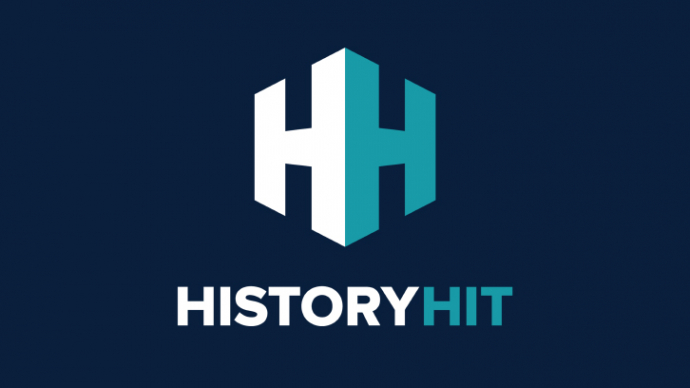 The 13th century Château de Puymartin is a castle in the commune of Marquay, in the Dordogne département of France.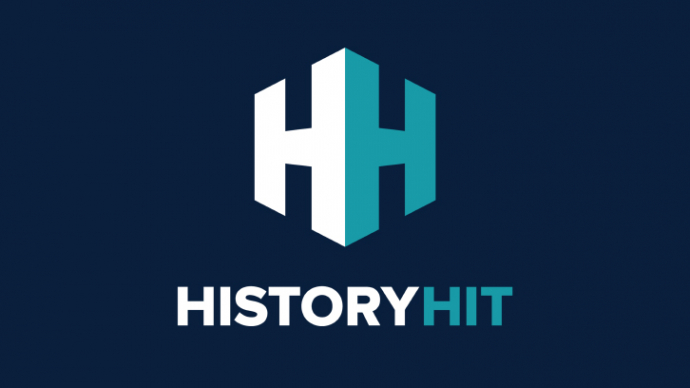 The 12th century Château de Montréal is a château in the Dordogne department located near the commune of Issac, in southwestern France. It overlooks the valley of the Crempse River.
Alternative Name
Château de Sanzay
Location
Thouars, Nouvelle-Aquitaine, France
Just as empires rise and fall so do entry fees and opening hours! While we work as hard as we can to ensure the information provided here about Sanzay Castle is as accurate as possible, the changing nature of certain elements mean we can't absolutely guarantee that these details won't become a thing of the past. If you know of any information on this page that needs updating you can add a comment above or e-mail us.