About Sheffield Manor Lodge
Originally a fine Tudor country estate, the remains of Sheffield Manor Lodge are now an important visitor attraction and give a glimpse into medieval history.
The site upon which the Manor Lodge was built was located within an ancient deer park, and it is likely that a far older hunting lodge stood on the site to serve the administration of the park and to house those who visited the area.
In the early 16th century the Earl of Shrewsbury considerably updated this medieval structure and it became more manor house than hunting lodge. Further renovations were carried out in the 1570s, completing the transformation of the site into an impressive Tudor estate.
Notable figures to have spent time at the Lodge include the infamous Cardinal Wolsey, who resided here for a few days after falling from favour with Henry VIII, and Mary Queen of Scots, who spent 14 of her 19 years of captivity in Sheffield and was brought to the Manor Lodge on several occasions.
By the early 18th century the Manor Lodge had largely been abandoned by its owners and was largely demolished, leaving only a shadow of the site's former grandeur.
Today the most prominent aspect of the Manor Lodge to have survived is the original Tudor Turret House, which can be explored through organised tours. The ruins of a number of other structures from the site can also be viewed and are currently under excavation.
A recent renovation project on the site has seen the development of a Discovery Centre, which takes visitors through the history of the estate, while the surrounding park and gardens are also a popular draw and offer excellent views of the city.
Featured In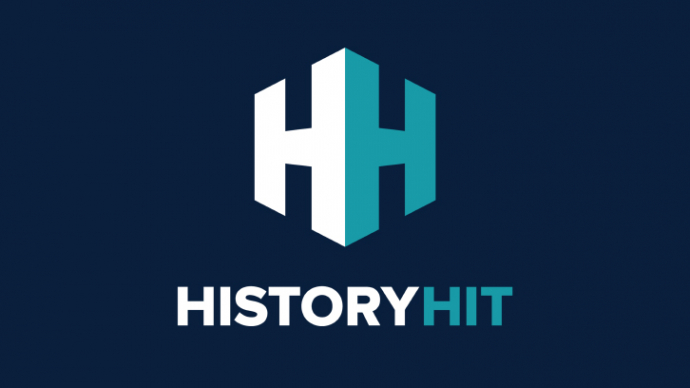 Discover the best historic sites in England, from Bodiam Castle to Beaulieu Abbey and more, includes an interactive map of English heritage attractions.
Discover the historical places relating to Mary Queen of Scots, from Fotheringhay Castle to Lochleven Castle and more, includes an interactive map.