About Silchester Roman Town
Silchester Roman Town is home to the remains of Calleva Atrebatum, a town which flourished under the Romans in the mid-first century AD. Built on the site of what had been an Iron Age trading hub, Calleva Atrebatum itself became a busy town crammed with shops, homes and several public amenities including a forum basilica, temples, public baths and an amphitheatre.
It is unclear as to when and why exactly Silchester Roman Town was abandoned. Estimates place its decline somewhere between 550 and 650 AD, much after the erection of the town walls in the third century and the end of Roman rule in the fifth century. Much has been made of the fact that no medieval settlement took its place.
Today, visitors to Silchester Roman Town can see its remaining ruins, those a mile and half walk of the walls and the amphitheatre. There is an audio guide to download from the English Heritage website. During six weeks of the summer, the main excavation site, run by Reading University, is also open.
Featured In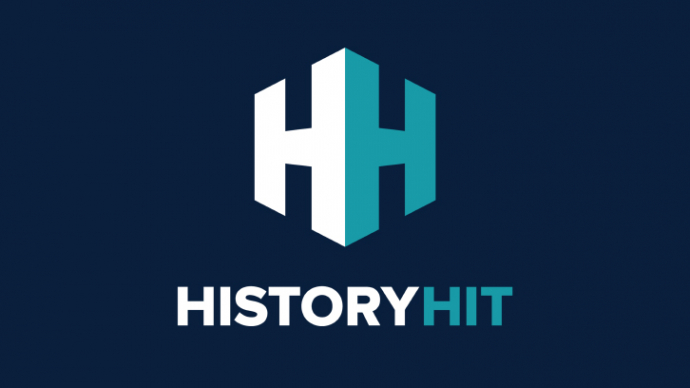 The ultimate guide to Roman sites in Britain, from Vindolanda to Segedunum, Durnovaria and more, includes an interactive map of Roman ruins in the UK.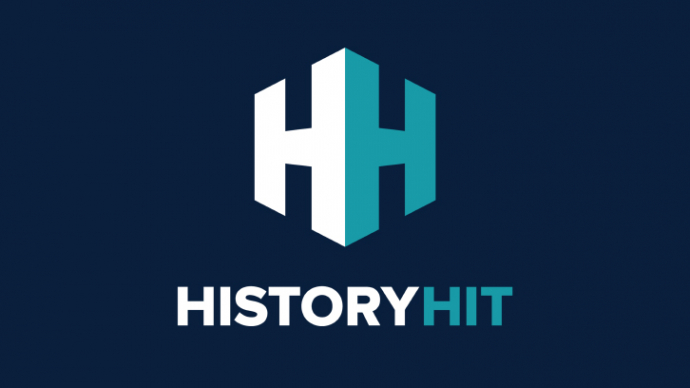 Discover the best historic sites in England, from Bodiam Castle to Beaulieu Abbey and more, includes an interactive map of English heritage attractions.