St Amand de Coly
Saint-Genies, New Aquitaine, France
About St Amand de Coly
St Amand de Coly in the Dordogne, France is a well-fortified yet austere church originally built in the twelfth century and completed in the thirteenth.
Located in a village by the same name, St Amand de Coly is a Romanesque style church which is heavily defended by ramparts and high towers.
During the One Hundred Years' War, St Amand de Coly suffered significant damage and was later the subject of a dramatic sixteenth century siege. However, it was the French Revolution which ended its life as a religious centre.
Today, St Amand de Coly is open to the public.
Related Places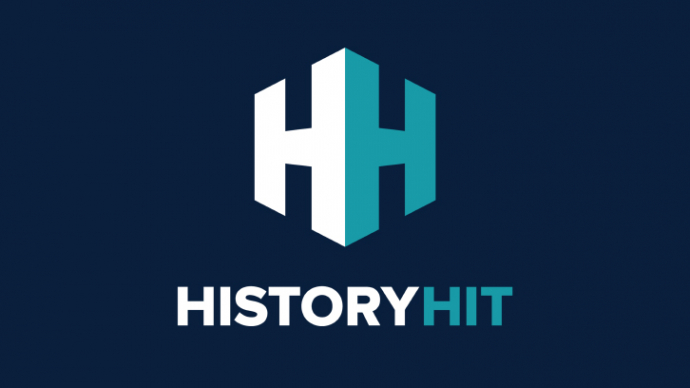 Palais de Papes in Avignon in France was the fourteenth century seat of the papal court.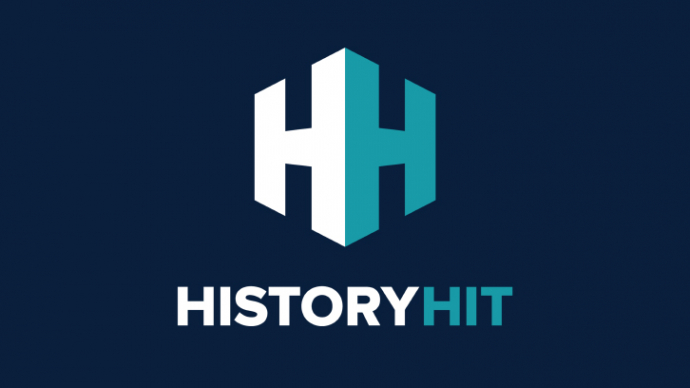 The Rocamadour Shrine is a holy complex of 11th to 13th century churches and chapels in southern France.
Location
Saint-Genies, New Aquitaine, France
Just as empires rise and fall so do entry fees and opening hours! While we work as hard as we can to ensure the information provided here about St Amand de Coly is as accurate as possible, the changing nature of certain elements mean we can't absolutely guarantee that these details won't become a thing of the past. If you know of any information on this page that needs updating you can add a comment above or e-mail us.