About St John's College
St John's College is one of the oldest and largest colleges in Cambridge. It was founded by Lady Margaret Beaufort mother of King Henry VII.
The Chapel of St John's College in the first of eleven courts was constructed between 1866-1869 to replace a smaller, mediaeval chapel and was inspired from the Sainte-Chapelle in Paris. The tower of 50 metres high is the tallest structure in Cambridge and can be climbed via a small door on First Court. It contains some fifteenth-century glass, and numerous paintings and panelling from 1516, and were salvaged from the old chapel. 
The bridge connecting Third Court to New Court is now commonly known as the Bridge of Sighs. It is one of the most photographed buildings in Cambridge, It is a single-span bridge of stone with highly decorative Neo-Gothic covered footwalk over with traceried openings. From the three bay arcade at the East end you may have a chance to watch the rowers of the Boat Club in their scarlet jackets practicing for the famous races on the Cam river.
Featured In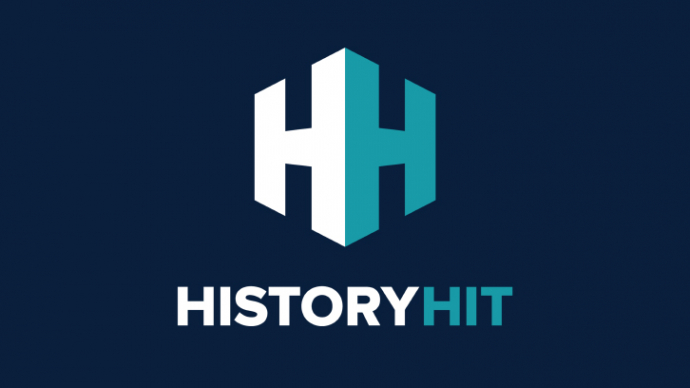 Follow in the footsteps of King Henry VIII, view the places where Henry left his mark on history and find fantastic historic sites to visit on your travels, includes interactive map.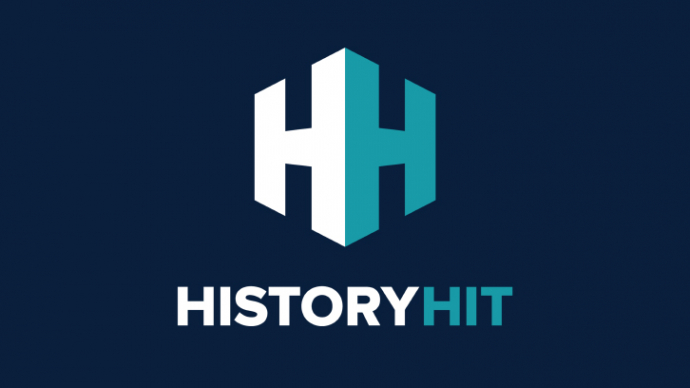 Discover the best historic sites in England, from Bodiam Castle to Beaulieu Abbey and more, includes an interactive map of English heritage attractions.