About St Margaret's Church, Westminster
Known both as 'the church on Parliament Square' and 'the parish church of the House of Commons', St Margaret's was founded in the 12th century by the Benedictine monks of Westminster Abbey who were constantly disturbed by locals who came to hear Mass. They decided to build a smaller and simpler parish church for them and dedicated it to third century saint Margaret of Antioch.
The first iteration of the church was Romanesque and survived until the reign of King Edward III in the mid- to late-fourteenth century. By the end of the 15th century, it had fallen to ruin and was almost entirely rebuilt between 1486 and 1523 at the instigation of King Henry VII and it has been described as 'the last church in London decorated in the Catholic tradition before the Reformation.'
Soon after the Dissolution of the Monasteries by King Henry VIII, Edward Seymour, 1st Duke of Somerset planned to tear it down to provide high-quality materials for Somerset House, his palace on the Strand but he was rebuffed by armed parishioners.
Over the centuries, elements of St Margaret's have been rebuilt, added and taken away and visitors come from all over the world to see the commemorative windows, most notably the east window installed in 1509 created – ironically – to commemorate the wedding of Henry VIII to Catherine of Aragon.
The church has witnessed the weddings of some exceptionally prominent Britons including Samuel Pepys, John Milton, Winston Churchill, Harold Macmillan and Lord Mountbatten and is also the final resting place of amongst others printer William Caxton and Sir Walter Raleigh.
Featured In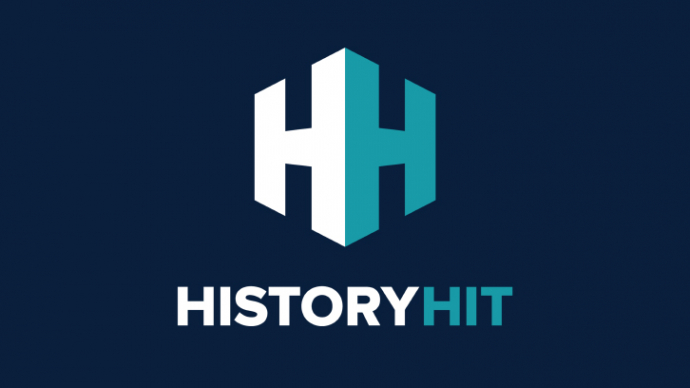 Follow in the footsteps of King Henry VIII, view the places where Henry left his mark on history and find fantastic historic sites to visit on your travels, includes interactive map.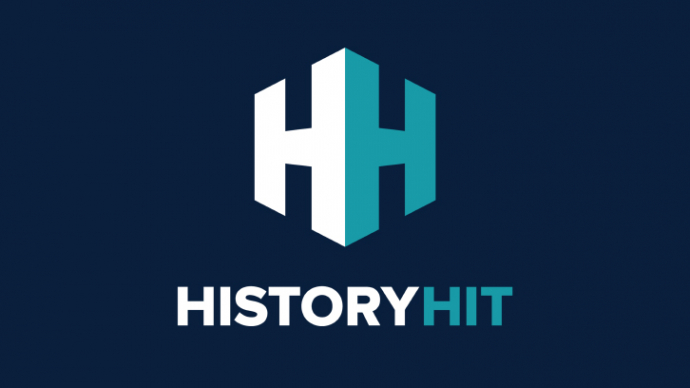 Discover the best historic sites in England, from Bodiam Castle to Beaulieu Abbey and more, includes an interactive map of English heritage attractions.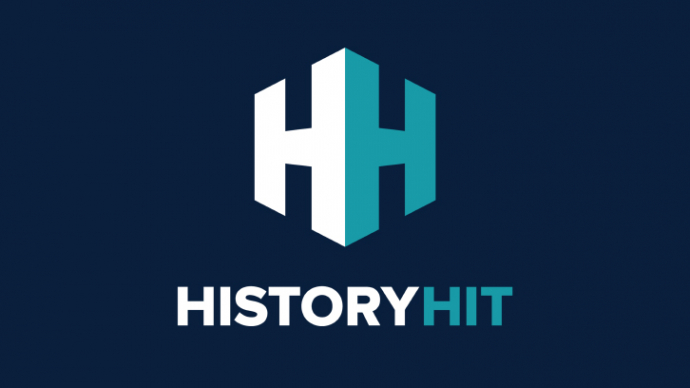 Discover the best historic locations in London from the British Museum to the London Mithraeum and more, includes an interactive map of London's cultural landmarks, monuments and museums.