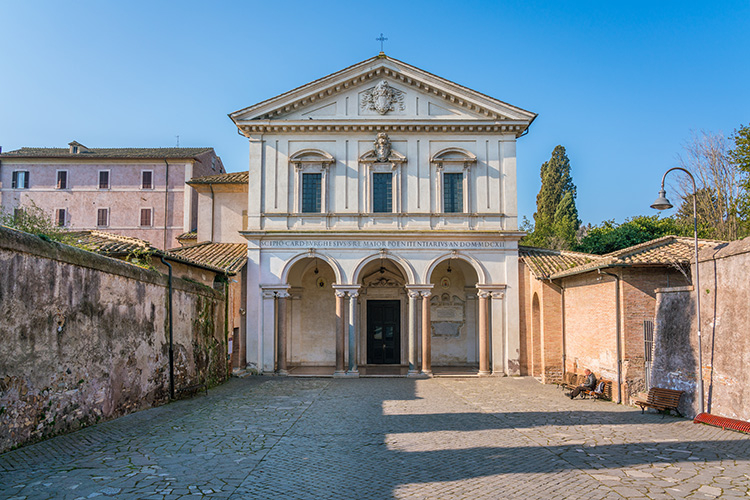 About St Sebastian Catacombs
The St Sebastian Catacombs (Catacombe di San Sebastiano) are fourth century AD underground Christian burial tombs. They are some of the earliest of their kind in Rome.
The many catacombs of Rome are the remnants of early Christianity, a reminder of a time when persecuted Christians would bury their dead in underground chambers outside the city walls. Several examples of these subterranean cemeteries still exist, with the St Sebastian Catacombs listed among the best known.
Comprised of four levels of burial passages, the St. Sebastian Catacombs are believed to have once held the remains of their namesake, but he is now buried in the basilica above. Creepy but fun, it's certainly worth a look if you haven't seen any other catacombs on your trip to Rome.
Entry to the St. Sebastian Catacombs also includes a guided tour.
Featured In