About St-Trophime Church
St-Trophime Church (Eglise St-Trophime) is one of the main Romanesque structures in the town of Arles and is part of the town's UNESCO World Heritage listing.
Arles was one of the earliest settlements in Gaul to have had a Christian presence and a church has existed on the site of St-Trophime since the fifth century. St-Trophime itself was constructed in around the twelfth century and originally served as a cathedral. It was also renovated in the fifteenth century, accounting for the fact that some of its features are gothic in style, such as its choir.
The exterior of St-Trophime is ornately carved with depictions of Christian stories and figures, this attention to detail being continued in its cloisters, with its intricately decorated columns. The inside of St-Trophime does contain some interesting aspects, such as an early sarcophagus, but is otherwise sparsely decorated.
In the Middle Ages, St-Trophime was one of the French sites along a famous Christian pilgrimage to the Spanish church of Santiago de Compostela.
Featured In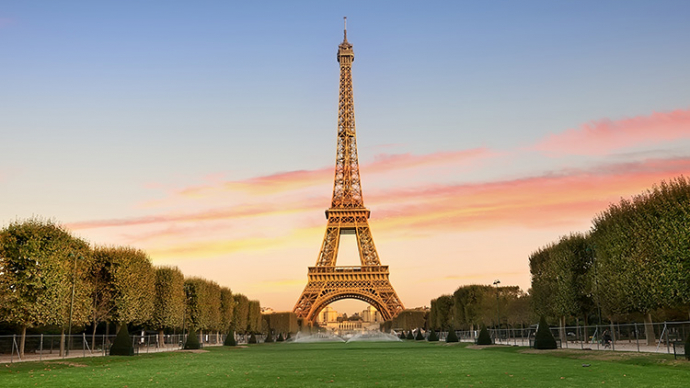 Discover the best Historic Sites in France from the Palace of Versailles, to Mont Saint-Michel, Nimes Arena and more, includes an interactive map of French cultural landmarks and monuments.