About Sutton Hoo
In the 1940s, a complete Anglo-Saxon ship burial was discovered at Sutton Hoo. It is one of the most coherent and significant finds of materials from the Anglo-Saxon period.
This article is a stub and is currently being expanded by our editorial team.
Featured In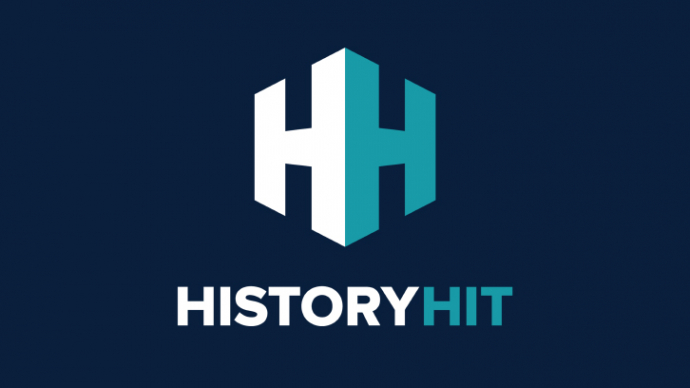 Discover the best historic sites in England, from Bodiam Castle to Beaulieu Abbey and more, includes an interactive map of English heritage attractions.