About Tantallon Castle
Tantallon Castle was the imposing medieval stronghold of the influential Douglas Earls of Angus for around three centuries.
Built in the fourteenth century by the first such earl, William Douglas, and later updated to deal with more modern warfare, Tantallon Castle would survive numerous sieges before being utterly devastated by the army of Oliver Cromwell in 1651.
Today, the dramatic cliff-top ruins of Tantallon Castle are quite a sight, particularly its remaining curtain wall.
Featured In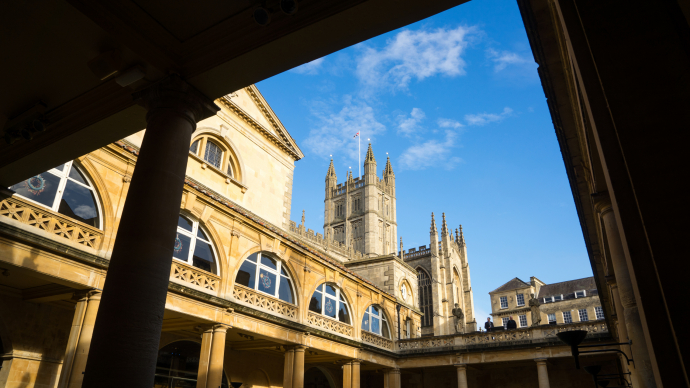 Discover the best Historic Sites in the United Kingdom, from Lullingstone Roman Villa to Hatfield House and more, includes interactive Heritage Sites in Britain map.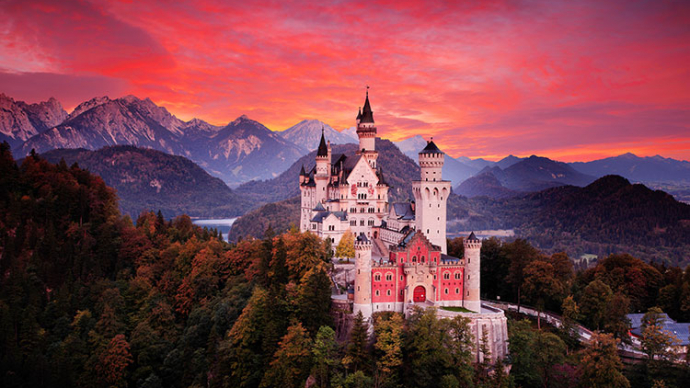 Discover the most outstanding Castles to Visit in the World, from Neuschwanstein to Castel del Monte, Coburg Castle and more, includes interactive world castle list map.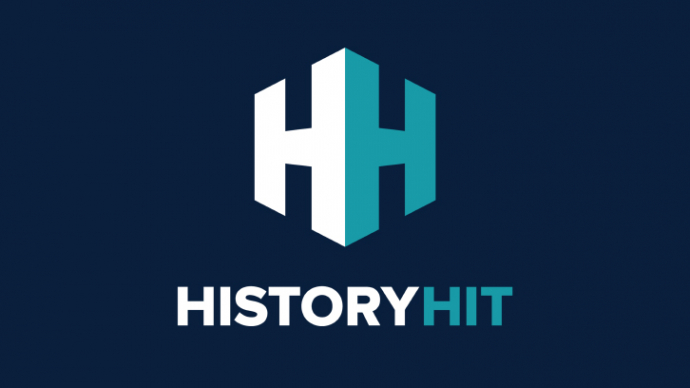 The ultimate guide to the best castles of Scotland, from Edinburgh Castle to the beautifully picturesque Dunrobin and more, includes an interactive map of Scottish castles.