About Taormina Amphitheatre
Taormina Amphitheatre (Teatro Greco Romano) was initially built by the Greeks in the third century BC before being rebuilt and enlarged by the Romans.
While known as an amphitheatre, the site is actually an ancient theatre, not an arena of the type normally meant by the term.
Parts of the Taormina Amphitheatre, such as its scenery, are still quite well-preserved, although some would say that the modern seating ruins the effect.
Today, as well as being a major draw for tourists to the city, the theatre is still used for concerts, plays and other event.
Related Places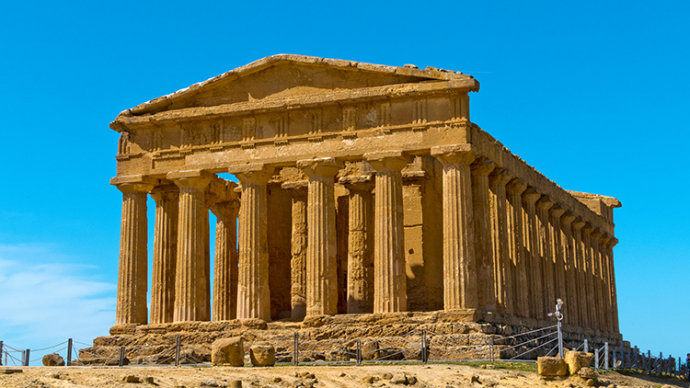 The Valley of the Temples is a UNESCO-listed site in Sicily housing the very well-preserved remains of several Ancient Greek temples.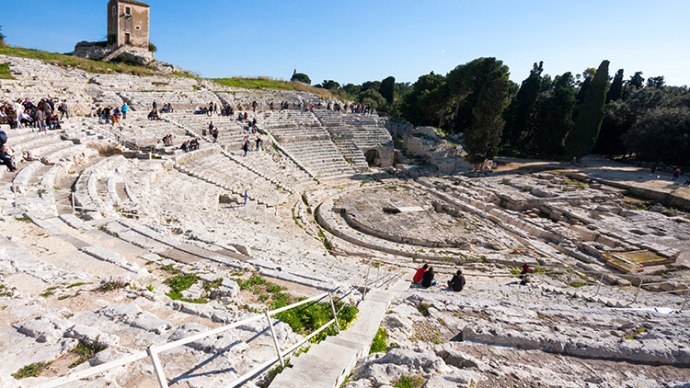 The Syracuse Archaeological Site contains the impressive remains of an ancient city dating as far back as the eighth century BC.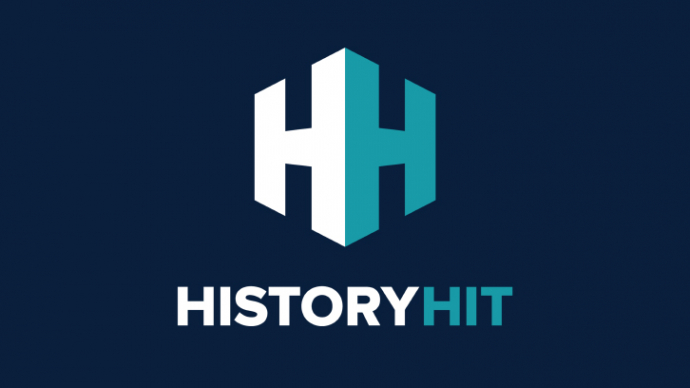 Villa Romana del Casale is a UNESCO-listed Roman villa in Sicily containing some of the world's best preserved Roman mosaics.
Name
Taormina Amphitheatre
Alternative Name
Taormina Roman Theatre | Teatro Greco Romano
Location
Taormina, Sicily, Italy
Just as empires rise and fall so do entry fees and opening hours! While we work as hard as we can to ensure the information provided here about Taormina Amphitheatre is as accurate as possible, the changing nature of certain elements mean we can't absolutely guarantee that these details won't become a thing of the past. If you know of any information on this page that needs updating you can add a comment above or e-mail us.