Tardes Castle
Saint-Macaire, New Aquitaine, France
About Tardes Castle
The Château de Tardes is a converted 13th century castle in the commune of Saint-Macaire in the Gironde département of France.
It was built between the 13th and 14th centuries as a medieval stronghold, but was converted in the 16th century to a Renaissance-style mansion, with the addition of mullions and a troubadour-style hexagonal tower with a spiral staircase.
The building is not open to the public. It was classified as a monument historique for its tower and well by the French Ministry of Culture on 21 October 1997.
Related Places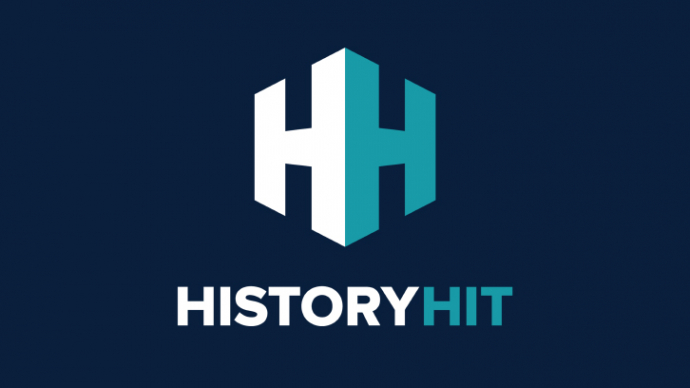 The Château de Sanzay is a ruined castle located near the village of Sanzay, in the commune of Argenton-les-Vallées in the Deux-Sèvres département of France. The castle was constructed in the 13th century but only parts of it remain.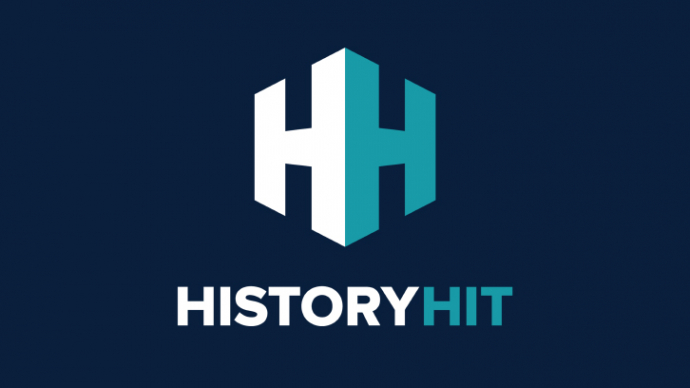 An edifice of the French Renaissance style, the 13th century Château de Nérac is a castle in the Lot-et-Garonne département in southwest France.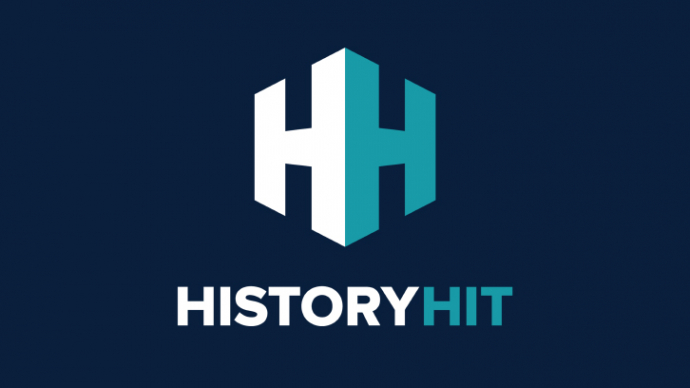 The early 14th century Château de Guilleragues is a medieval, previously ruined but restored castle in the commune of Saint-Sulpice-de-Guilleragues in the Gironde département of France.
Alternative Name
Château de Tardes
Location
Saint-Macaire, New Aquitaine, France
Just as empires rise and fall so do entry fees and opening hours! While we work as hard as we can to ensure the information provided here about Tardes Castle is as accurate as possible, the changing nature of certain elements mean we can't absolutely guarantee that these details won't become a thing of the past. If you know of any information on this page that needs updating you can add a comment above or e-mail us.