About The Acropolis Museum
The Acropolis Museum is a stunningly located and constructed archaeological museum housing a myriad of Ancient Greek artefacts, particularly those relating to the Acropolis and the Parthenon, both of which can be seen from the museum's top floor panoramic windows.
Housed in an eminently modern building and using multimedia presentations side by side with ancient artefacts, the Acropolis Museum is both fascinating and accessible.
The undoubted highlight of the Acropolis Museum is the top floor where the Parthenon sculptures are beautifully displayed in the order in which they would have graced the original Parthenon.
Pointedly, there are gaps, filled by plaster-cast reproductions, which await the return of the originals – the Elgin Marbles – which are currently found in the British Museum having been brought to England ('stolen' in the view of some) at the end of the 18th Century by Lord Elgin. This site also features as one of our Top 10 tourist attractions in Greece.
Featured In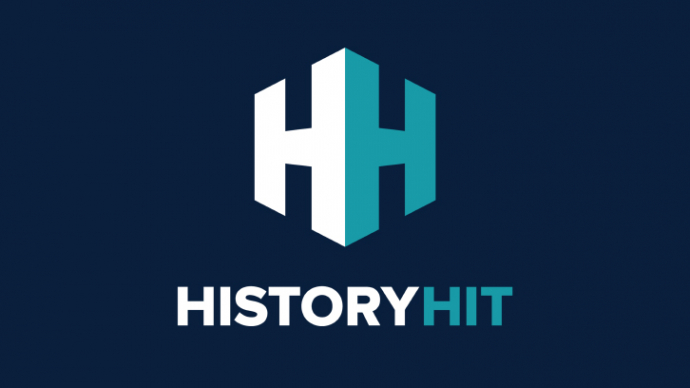 Discover the best historical places in Greece, from the Acropolis to Epidaurus and more, includes an interactive map of Greek cultural places, landmarks and monuments.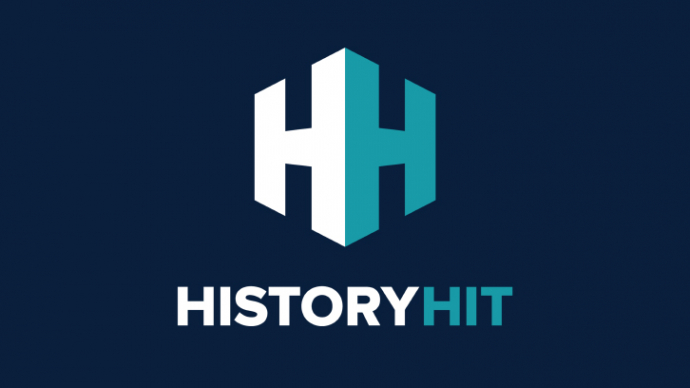 Discover the best the top Ancient Greek Ruins in Greece, from the Acropolis to Olympia and more, includes an interactive map of ancient Greek sites.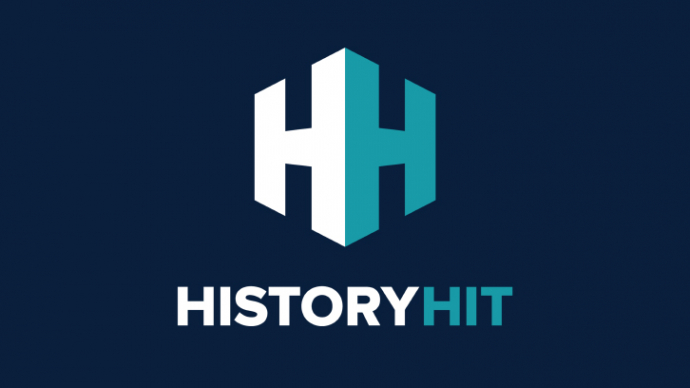 An expert guide to the top tourist attractions of Athens, from world famous sites to forgotten hidden gems. Includes top ten places to visit, interactive map, site guide and entry info.