About The Amphiareion at Oropos
The Amphiareion at Oropos is a ruined 5th century sanctuary in Oropos, around 30 miles north of Athens, the Greek capital city. It was built in the late 5th century BC dedicated to the mythical deified seer Amphiaraos, one of the most noble and well-respected figures in Greek mythology.
Pilgrims came from far and wide for his oracular medicinal and psychological healing, and they had to pay for the privilege ('argyroma'). A 55mm x 15mm x 2mm lead ticket was issued, they had to abstain from wine for three days and food for one, sacrifice a ram on whose skin they would have to sleep and then Amphiaraos would appear in their dreams and let them know how to be cured from their particular ailment or to give them oracle.
Oropos is the most famous of all the sanctuaries dedicated to the worship of Amphiaraos and was built in a shallow, verdant valley close to the village of Kalamos, two miles to the northwest. It flourished for a thousand years.
Somehow, the Amphiareion at Oropos remains relatively unknown, beaten in popularity terms by the Greek heavyweights – the Acropolis, the theatre at Epidaurus and the Mycenae but it's a stunning site. Today, visitors can see remains of the baths, stoa (covered walkways or porticos), a theatre for around 300 spectators, a 4th century temple and five amazingly well preserved 'proedreia', or thrones and each one carries the same votive inscription suggesting they were donated by 1st century priest Nikon. There are also domestic structures, a stadium for hosting gymnastics events, a hostel for the pilgrims with 11 rooms and a water clock, also known as a 'clepsydra'.
Featured In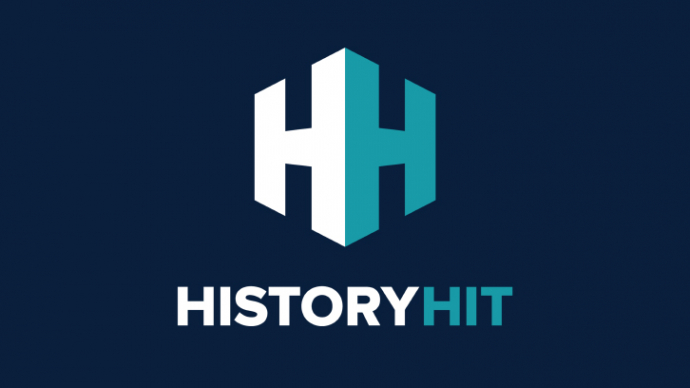 Discover the best historical places in Greece, from the Acropolis to Epidaurus and more, includes an interactive map of Greek cultural places, landmarks and monuments.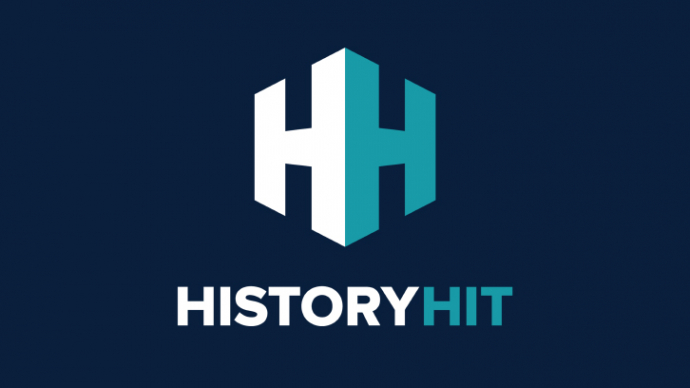 Discover the best the top Ancient Greek Ruins in Greece, from the Acropolis to Olympia and more, includes an interactive map of ancient Greek sites.