About The Bayeux Tapestry Museum
The Bayeux Tapestry Museum (Musee de la Tapisserie de Bayeux) is housed in a seminary in Bayeux called Centre Guillaume Le Conquerant and holds one of the most famous historical chronicles in the world, the Bayeux Tapestry.
The Bayeux Tapestry is 230-foot wool embroidered account of William, Duke of Normandy's conquest of England including the Battle of Hastings where he defeated Harold, the King of England on 14 October 1066. Whilst the origins of this incredibly detailed tapestry are a subject of controversy, it is thought that it dates back to the year of the battle and was commissioned by William's half-brother, Bishop Odo of Bayeux.
Told from the Norman viewpoint, the Bayeux Tapestry has itself been a subject of debate, but it remains one of the only sources telling the story of the Norman Conquest and a useful insight into the medieval world. The importance of this historical document has been recognised by UNESCO, who listed it on their Memory of the World Register.
The Bayeux Tapestry Museum displays the original embroidered piece in a special gallery and has a further exhibit offering an insight into the story it tells as well as the way in which it was made. Audio guides lasting twenty minutes explain each of the 58 scenes shown in the tapestry are available in 14 languages and for children in English and French.
The Bayeux Tapestry Museum also has cinema room, showing a documentary about the history of the Norman Conquest and the tapestry. A visit to the Bayeux Tapestry Museum lasts around 1.5 hours.
Featured In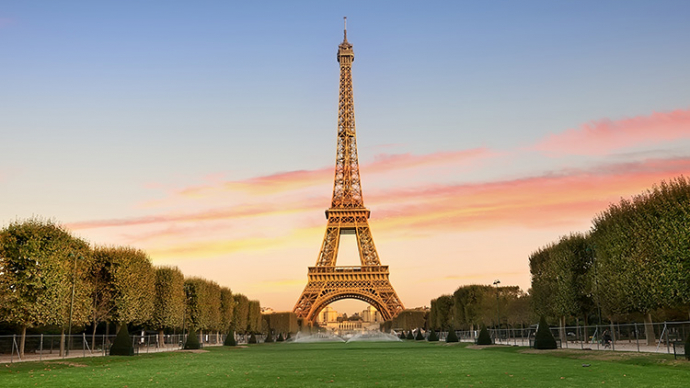 Discover the best Historic Sites in France from the Palace of Versailles, to Mont Saint-Michel, Nimes Arena and more, includes an interactive map of French cultural landmarks and monuments.