The Choragic Monument of Lysicrates
Attica, Attica, Greece
About The Choragic Monument of Lysicrates
The Choragic Monument of Lysicrates was the first Greek monument built in the Corinthian order.
The frieze decoration depicts the adventure of Dionysos with the pirates, whom he turned into dolphins.
Lysicrates is the man who paid for the monument, which commemorates a chorus that he sponsored who won first place in a competition.
The Choragic Monument of Lysicrates is located on the ancient Street of the Tripods near the Acropolis in Athens (so named for the tripod prizes awarded to choric victories. In 1669 the monument and surrounding area were incorporated into the Capuchin monastery. In the 1820s all of the buildings of the monastery, with the exception of the Choragic Monument, were destroyed by Ottoman forces.
Related Places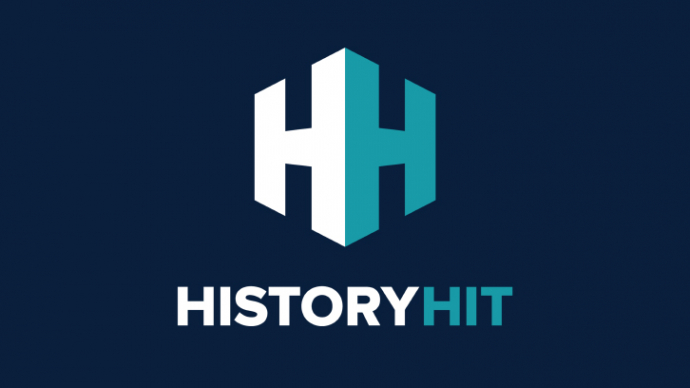 The Acropolis is one of the most recognisable historic sites in the world and remains an inspirational monument to the achievements of Ancient Greek civilisation.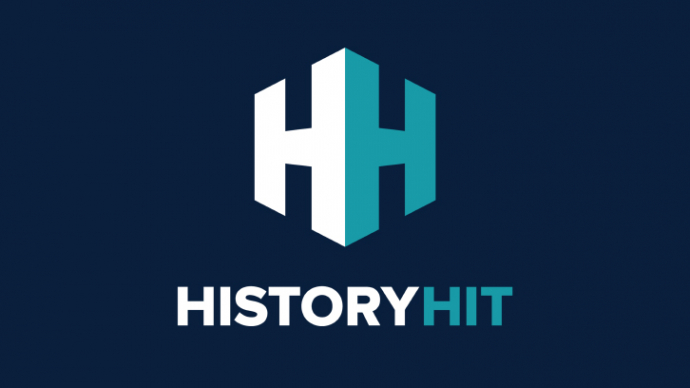 Athens National Archaeological Museum is one of the most prominent of its kind in the world and has over 20,000 pieces.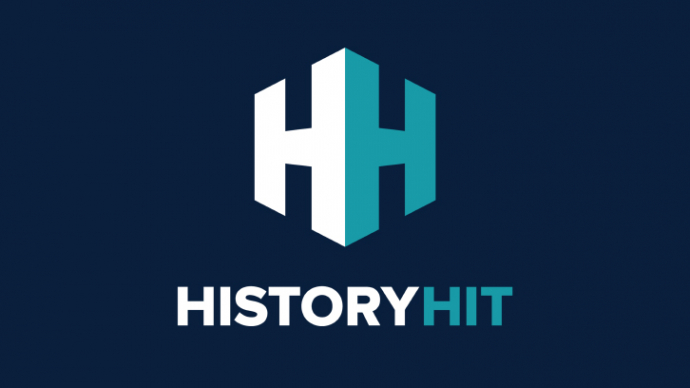 The Temple of Olympian Zeus is one of the most impressive ancient temples in Greece.
Name
The Choragic Monument of Lysicrates
Location
Attica, Attica, Greece
Just as empires rise and fall so do entry fees and opening hours! While we work as hard as we can to ensure the information provided here about The Choragic Monument of Lysicrates is as accurate as possible, the changing nature of certain elements mean we can't absolutely guarantee that these details won't become a thing of the past. If you know of any information on this page that needs updating you can add a comment above or e-mail us.