About The Erechtheion
The Erechtheion is a well preserved ancient temple within the Acropolis complex where its believed namesake, the legendary Greek king Erechtheus, is thought to have come to worship.
Immersed in myth and legend, the Erechtheion was home to several cults, including those of Poseidon, Athena and, of course, Erechtheus himself.
Completed in around 406BC, the Erechtheion is a distinctive building whose large columns are statues depicting women. These statues are known as Karyatides, derived from the fact that they were inspired by the women of Karyes in Lakonia.
Four of the original six statues are now on display in the adjoining Acropolis Museum having been replaced by copies in the Erechtheion itself. Of the remaining two statues, one is in the British Museum as part of the Elgin Marbles. Only a few fragments of the final statue survive, also displayed in the Acropolis Museum.
Featured In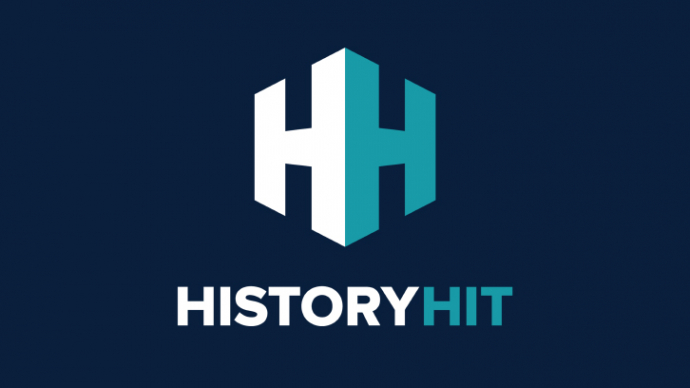 Discover the best historical places in Greece, from the Acropolis to Epidaurus and more, includes an interactive map of Greek cultural places, landmarks and monuments.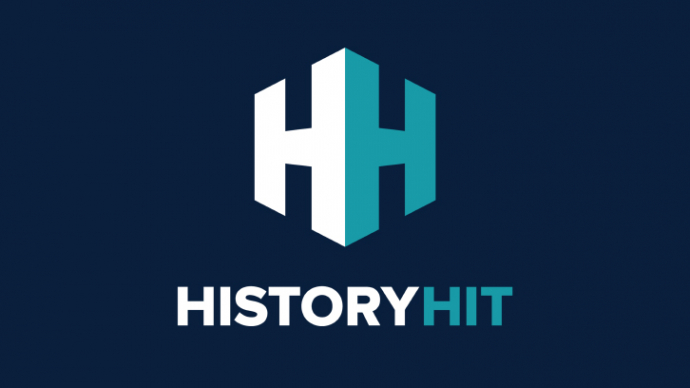 Discover the best the top Ancient Greek Ruins in Greece, from the Acropolis to Olympia and more, includes an interactive map of ancient Greek sites.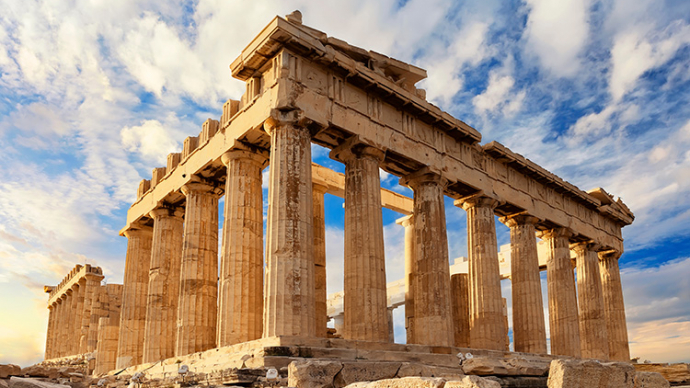 The ultimate guide to the very best Greek temples in the world, from Agrigento to Paestum and more, includes an interactive map surviving temples from Ancient Greece.