About The House of Livia
The House of Livia, also known as Livia's House or Livia's Villa, was the home of the third wife of Augustus, the first emperor of the Roman Empire, and the mother of its second emperor, Tiberius.
Powerful and formidable, Livia was an important figure of Ancient Rome, a status she managed to maintain even after Augustus's death. It even became treasonous to speak against Livia. Robert Graves memorably portrayed the figure of Livia in his I Claudius series.
Set on the Palatine Hill, Ancient Rome's most desirable location, the House of Livia is currently being excavated by the Soprintendenza Archeologica di Roma and so is usually only accessible by prior appointment.
Featured In
Discover the best Historic sites in Italy, from Ostia Antica to The Trevi Fountain and more, includes an interactive map of Italian cultural places, landmarks and monuments.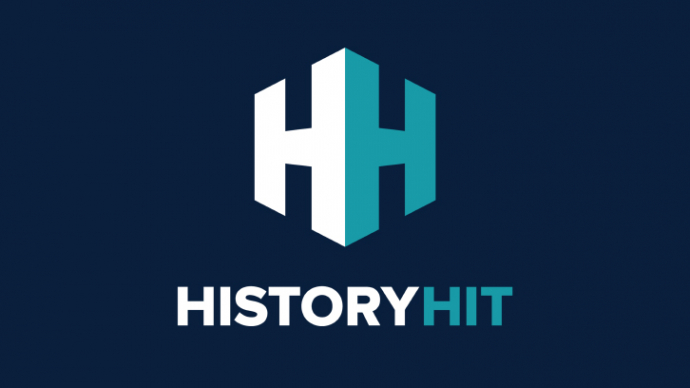 Discover the top Roman ruins in Italy, from the famous Pantheon to the Aquileia Basilica and more, includes an interactive map of Ancient Roman sites to visit.
Discover the best historic places in Rome, from the Colosseum to the Capuchin Crypt and more, includes an interactive map of Rome's cultural landmarks, monuments and museums.