About The Palatine Museum
The Palatine Museum (Museo Palatino) on Rome's Palatine Hill houses a collection of finds from this incredible archaeological site.
With artefacts dating back as far as the Middle Palaeolithic era, the Palatine Museum offers a good overview of the area considered to be the birthplace of Rome.
The main exhibits at the Palatine Museum date back to ancient Rome, particular between the first and fourth centuries AD, when the Palatine Hill was the best address in the city and home to Rome's emperors.
Featured In
Discover the best Historic sites in Italy, from Ostia Antica to The Trevi Fountain and more, includes an interactive map of Italian cultural places, landmarks and monuments.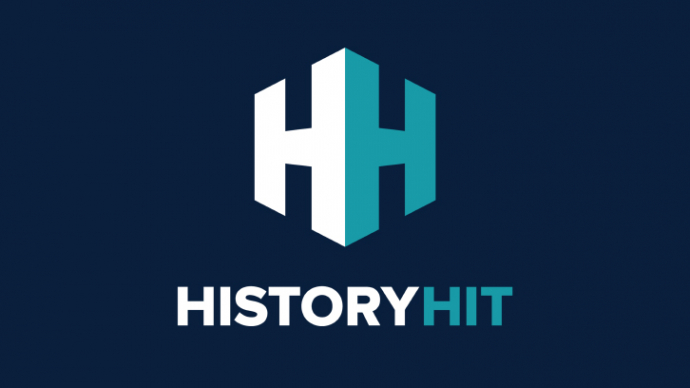 Discover the top Roman ruins in Italy, from the famous Pantheon to the Aquileia Basilica and more, includes an interactive map of Ancient Roman sites to visit.
Discover the best historic places in Rome, from the Colosseum to the Capuchin Crypt and more, includes an interactive map of Rome's cultural landmarks, monuments and museums.