About The Regia
The Regia, the remains of which are located in the Roman Forum, was initially the royal residence of the first kings of ancient Rome. It later became the seat of Rome's most high ranking priest, the Pontifex Maximus.
Among many notable names to hold this position, Julius Caesar would have conducted his official business from this spot during his time as Pontifex Maximus.
The Regia would have been built and reconstructed several times and today little remains of this structure. In fact only its ground works, next to the much better preserved Temple of Antoninus and Faustina, are visible.
Featured In
Discover the best Historic sites in Italy, from Ostia Antica to The Trevi Fountain and more, includes an interactive map of Italian cultural places, landmarks and monuments.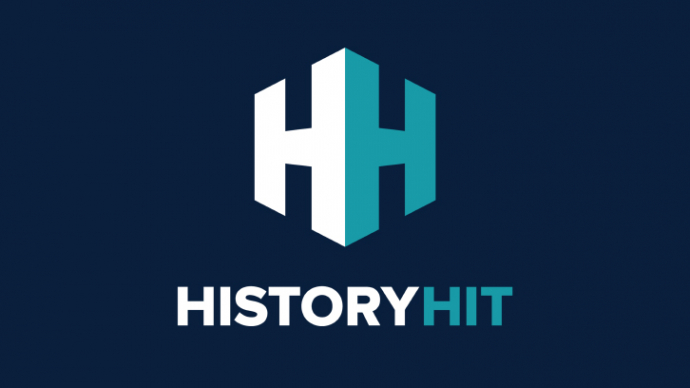 Discover the top Roman ruins in Italy, from the famous Pantheon to the Aquileia Basilica and more, includes an interactive map of Ancient Roman sites to visit.
Discover the best historic places in Rome, from the Colosseum to the Capuchin Crypt and more, includes an interactive map of Rome's cultural landmarks, monuments and museums.