About Thiepval Memorial
The Thiepval Memorial is a Commonwealth memorial dedicated to over 72,000 servicemen from the United Kingdom and South Africa who died in the Somme region during World War One and have no known grave. Over 90% of those listed died in the devastating 1916 Battle of the Somme.
Consisting of a massive 45m-high arch resting on sixteen separate pillars, the Thiepval Memorial bears the names of all these missing soldiers.
Also at the Thiepval Memorial is a small cemetery containing the graves of both Commonwealth and French soldiers, signifying the fact that the Somme campaign was a joint operation between the allies.
There is a visitors centre alongside the Thiepval Memorial which contains more information about the history of the campaign and every year a major ceremony of commemoration is held at the Thiepval Memorial.
Featured In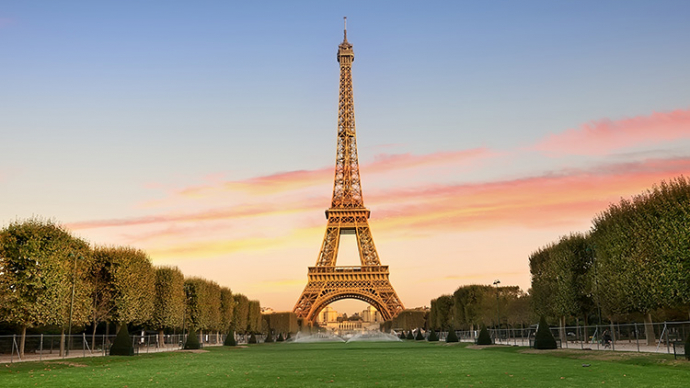 Discover the best Historic Sites in France from the Palace of Versailles, to Mont Saint-Michel, Nimes Arena and more, includes an interactive map of French cultural landmarks and monuments.
A comprehensive list of World War One sites, battlefields, monuments and museums, from the Somme to the Menin Gate and more, includes interactive map of WW1 sites.