Tour des Archives
Vernon, Normandy, France
About Tour des Archives
The Tour des Archives is the keep of a former castle in the commune of Vernon Normandy, France. Its origin dates to 1123, built by King Henry I of England, the son of William the Conqueror. It is 22m high and is a rare existing example of a round tower in Normandy, like the so-called Joan of Arc Tower of the former Rouen Castle. The Tour des Archives has been classified since 1840 as a monument historique by the French Ministry of Culture.
Related Places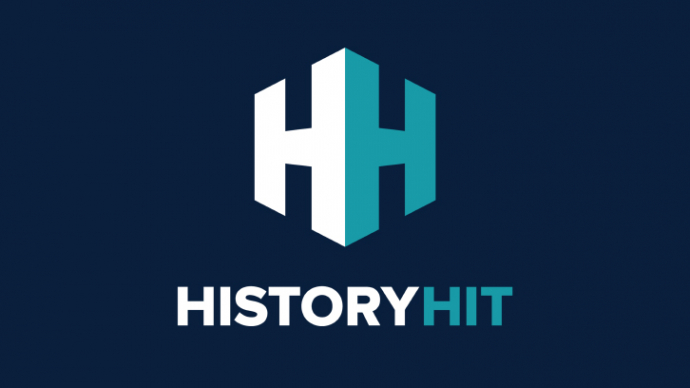 Falaise Castle​ is a fortress located in the south of the commune of Falaise in Normandy, France.
Alternative Name
Tower of Archives
Location
Vernon, Normandy, France
Just as empires rise and fall so do entry fees and opening hours! While we work as hard as we can to ensure the information provided here about Tour des Archives is as accurate as possible, the changing nature of certain elements mean we can't absolutely guarantee that these details won't become a thing of the past. If you know of any information on this page that needs updating you can add a comment above or e-mail us.