About Tropaeum Alpium
The Tropaeum Alpium, also known as Trophee des Alpes or the Trophy of Augustus, is a Roman monument dedicated to the Emperor Augustus built to commemorate his victories over the various tribes who inhabited this region.
Built in approximately 6 BC, the Tropaeum Alpium was built on the highest point of the via Julia Augusta, an important Roman thoroughfare in Gaul. It was built at the border of ancient Gaul and signified the subjugation of the area under Rome.
Today only part of this monument survives – though a section of the original construction still stands to a significant height and elements of the original colonnaded tower also survive.
Featured In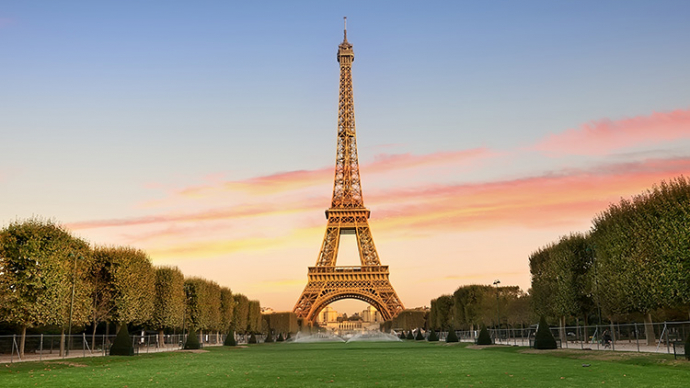 Discover the best Historic Sites in France from the Palace of Versailles, to Mont Saint-Michel, Nimes Arena and more, includes an interactive map of French cultural landmarks and monuments.
Discover the best Roman Sites in France, from La Maison Carrée to Lapidaire Museum and more, includes an interactive map of ancient Roman ruins in France.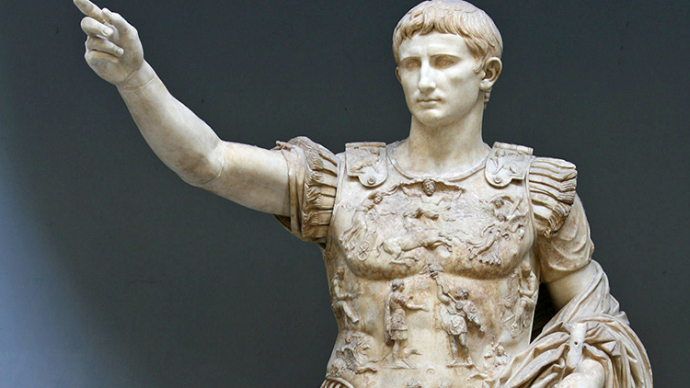 Follow in the footsteps of the Roman Emperor Augustus, from his house in Rome to the battlefield of his most famous victory, includes an interactive map.