About Vergina Museum
The Vergina Museum in northern Greece contains some of the most astonishing ancient tomb discoveries in history – namely tombs said to be of Philip II of Macedon, father of Alexander the Great, and Alexander IV, the conqueror's son.
The tombs were discovered by Greek archaeologist Manolis Andronikos in 1977 and, though there has been much debate on the matter, many – including the Greek government – believe it likely that the tombs do in fact belong to these famous historical figures.
In 1993 a set of underground enclosures were built to enclose and protect the tombs and this opened to the public a few years later as the Royal Tombs of Vergina Museum. Externally, the museum is contained within a reconstructed earth mound which covers the site and is similar to what is believed would have originally appeared above the tombs.
The Vergina Museum can be found in the centre of the modern town of Vergina – sometimes spelt Verghina – which was once the ancient Macedonian capital of Aigai.
Visitors descend through the subterranean passageways to enter the museum from where they can explore both the tombs themselves and a number of exhibitions showcasing artefacts from the site and the local area.
Featured In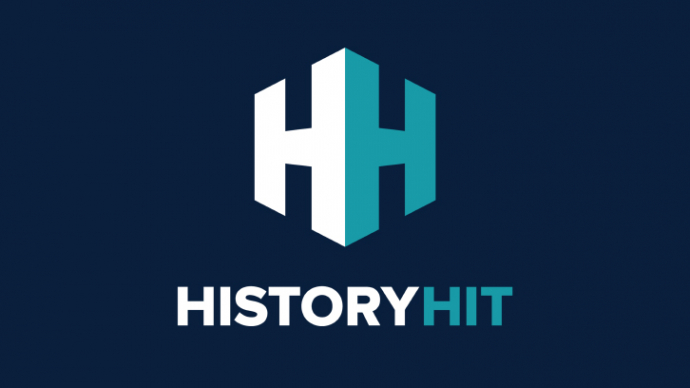 Discover the best historical places in Greece, from the Acropolis to Epidaurus and more, includes an interactive map of Greek cultural places, landmarks and monuments.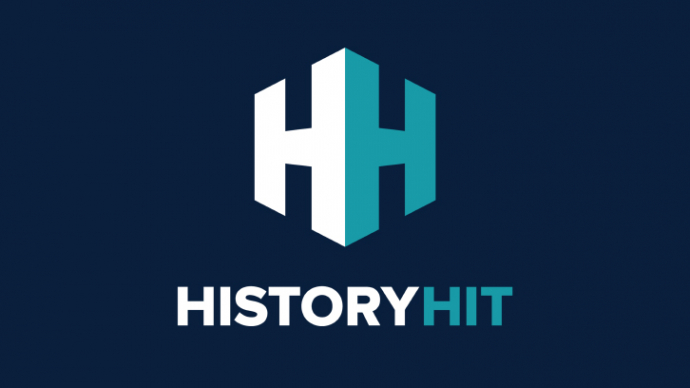 Discover the best the top Ancient Greek Ruins in Greece, from the Acropolis to Olympia and more, includes an interactive map of ancient Greek sites.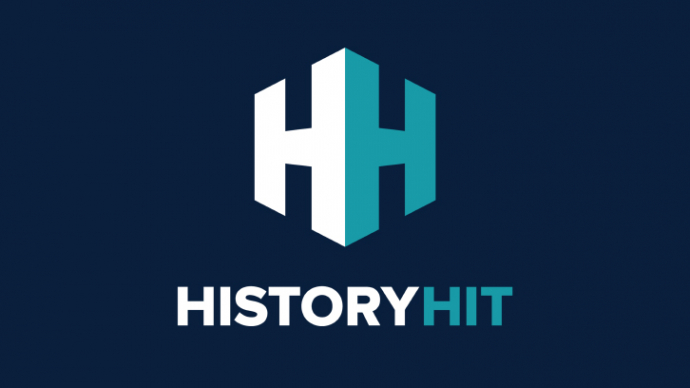 Discover the best The Best Alexander the Great Sites to Visit, from Citadel of Salah Ed-Din to Dion and more, includes interactive Alexander the Great historical places map.