About Verona Arena
Verona Arena (Arena di Verona) is a stunning Roman amphitheatre built in 30AD and said to have been the third largest of its time after the Colosseum and Campania Amphitheatre, which served ancient Capua.
Built during the first half of the 1st century AD, Verona Arena was originally made up of three elliptical rings of arches, of which the second is the best preserved and little remains of the first. During its prime, the arena could hold up to 30,000 people and would have played host to an array of ancient entertainment, including the famous gladiatorial games.
As with many similar Roman constructions, the arena suffered during the decline and fall of the Empire and was pillaged for masonry during the middle ages. Despite this however, and with a certain amount of restoration, Verona Arena stands in an excellent state of preservation today and still hosts a number of events, operas and open-air performances.
Featured In
Discover the best Historic sites in Italy, from Ostia Antica to The Trevi Fountain and more, includes an interactive map of Italian cultural places, landmarks and monuments.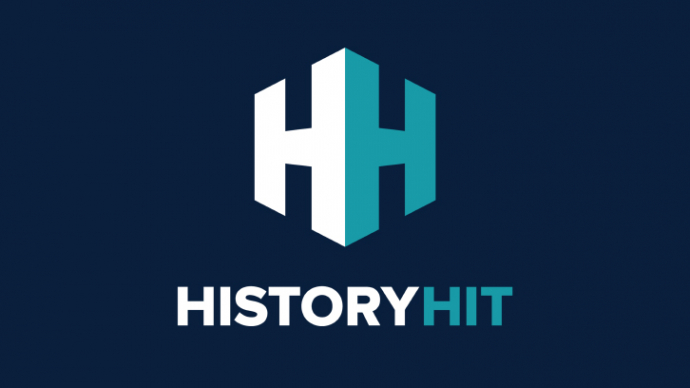 Discover the top Roman ruins in Italy, from the famous Pantheon to the Aquileia Basilica and more, includes an interactive map of Ancient Roman sites to visit.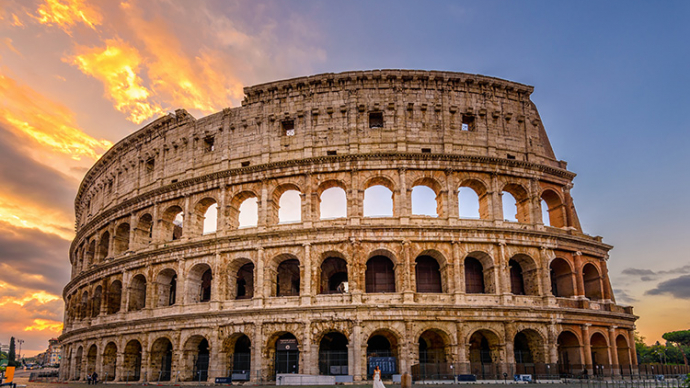 Discover the best Roman amphitheatres from the Colosseum to Pula Arena and more, includes an interactive map of amphitheatres from ancient Rome.