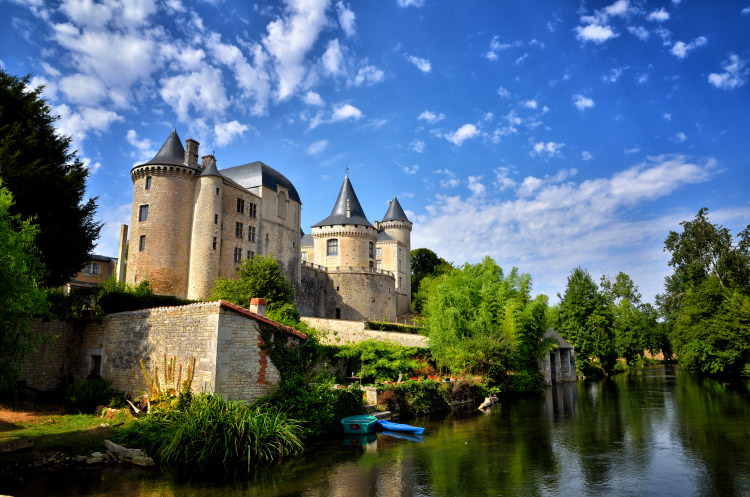 About Verteuil Castle
The Château de Verteuil is a historic castle in Charente, France. It dates back to 1080 and has since been extensively rebuilt, although 12th-century walls remain. The château has always been in the property of the La Rochefoucauld family.
The castle is in a strategic position, dominating the village of Verteuil-sur-Charente and the Charente valley. In the past it controlled the road from Limoges to La Rochelle, on the route between the courts of France and Spain. The word "Verteuil" was often used in the Middle Ages to designate a fortified place. Jean Froissart (c. 1337–1405) described it as "un meult fort chasteau en Poictou sur les marches du Limousin et de la Saintonge" (a strong castle in Poitou on the borders of Limousin and Saintonge).
During the Hundred Years' War (1337–1453) the château was occupied several times by the English. It was demolished in 1442, but was soon rebuilt using the original stones. In the religious wars of 16th and 17th centuries the château was a base for Huguenot forces, and in 1650 it was partly demolished by royal troops. Another château was erected but it received extensive damage in a fire in 1793 during the French Revolution.
The château was renovated in the Romantic style after the Bourbon Restoration of 1815, and has been extensively modified since then. During World War II (1939–45) the château housed French troops and refugees from Alsace-Lorraine in 1940 and for several months it was partially occupied by some German units. In 1944 some members of the maquis were hidden there. The château was listed as a monument historique in 1966.
The present château, designed on a triangular plan, has five conical towers and a watchtower capped by slate roofs. Archaeologists have uncovered traces of the older buildings on the site dating back to the 11th century. The architect Frantz Jourdain renovated the interior of the 14th-century tower as a library for the Rochefoucault family in 1893. The Hunt of the Unicorn tapestries which hung in the master bedroom, were rediscovered in 1850 and later sold to American billionaire John D. Rockefeller, Jr. in 1923.
Featured In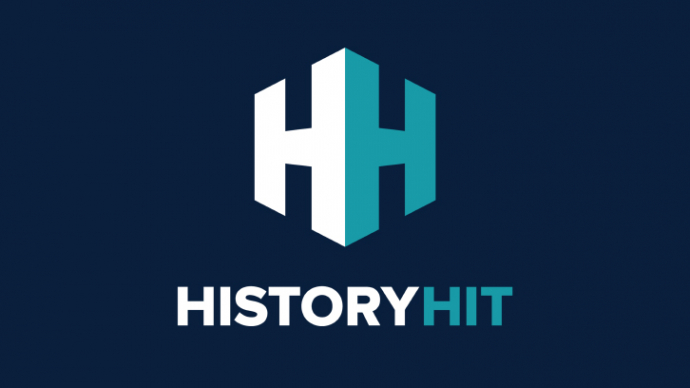 Discover the best castles in Aquitaine, from Château d'Agonac to Château d'Agonac and more, includes interactive fortresses in Aquitaine map.