About Vezelay Basilica
Vezelay Basilica, also known as Vezelay Abbey or Basilique Ste-Madeleine, has been a place of pilgrimage since it was claimed that the relics of Mary Magdalene had been brought there, sometime before the twelfth century. Whilst it is unlikely that this was really the case, Vezelay Basilica has remained an important site for Christians.
In medieval times, Vezelay Basilica was a key stop for pilgrims making their way to the Spanish church of Santiago de Compostela. This fame was further enhanced by the important events that have taken place at the church, including a meeting between Richard the Lionheart and Philip Augustus in July 1190, just before they embarked on the Third Crusade.
Vezelay Basilica itself was founded as a Benedictine abbey in the ninth century, although the current structure was built later and completed in around the twelfth century. A vast Romanesque structure resplendent with detailed carvings, such as its twelfth century tympanum – a depiction of Christ on His throne surrounded by the apostles – Vezelay Basilica has been registered as a UNESCO World Heritage site since 1979. Much of it was restored by Viollet-le-Duc in the nineteenth century.
Featured In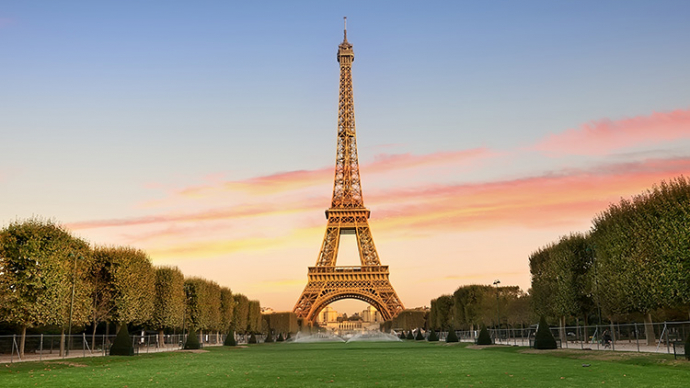 Discover the best Historic Sites in France from the Palace of Versailles, to Mont Saint-Michel, Nimes Arena and more, includes an interactive map of French cultural landmarks and monuments.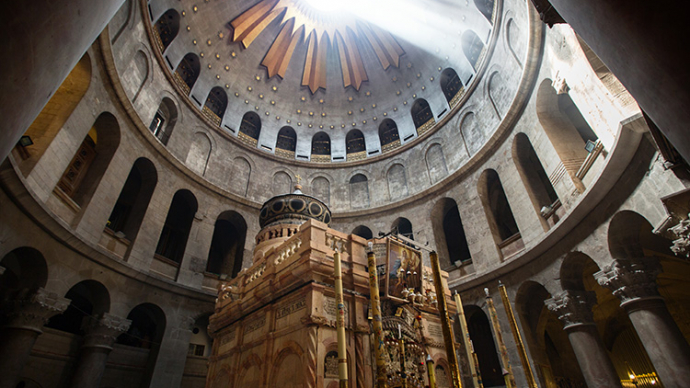 Discover incredible archaeological sites from the Crusades from Krak des Chevaliers to the Grandmasters Palace and more, includes an interactive map of Crusader ruins.