About Vienne Roman Theatre
Vienne Roman Theatre (Theatre Antique de Vienne) is a first century AD theatre said to have once been amongst the largest in Gaul.
Built sometime around 40 to 50AD, it was originally able to house 13,000 spectators. From games and shows to public meetings, at its peak Vienne Roman Theatre hosted a variety of events, making it very much a social hub.
Now restored, Vienne Roman Theatre is full of life once again as the site of everything from plays to opera and jazz festivals.
Featured In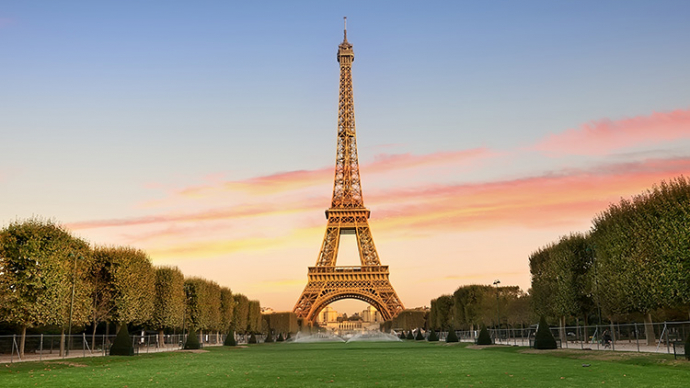 Discover the best Historic Sites in France from the Palace of Versailles, to Mont Saint-Michel, Nimes Arena and more, includes an interactive map of French cultural landmarks and monuments.
Discover the best Roman Sites in France, from La Maison Carrée to Lapidaire Museum and more, includes an interactive map of ancient Roman ruins in France.